Thought leadership
Leadership is one of our corporate values and we place significant emphasis on thought leadership which helps inform our investment strategy and decision making.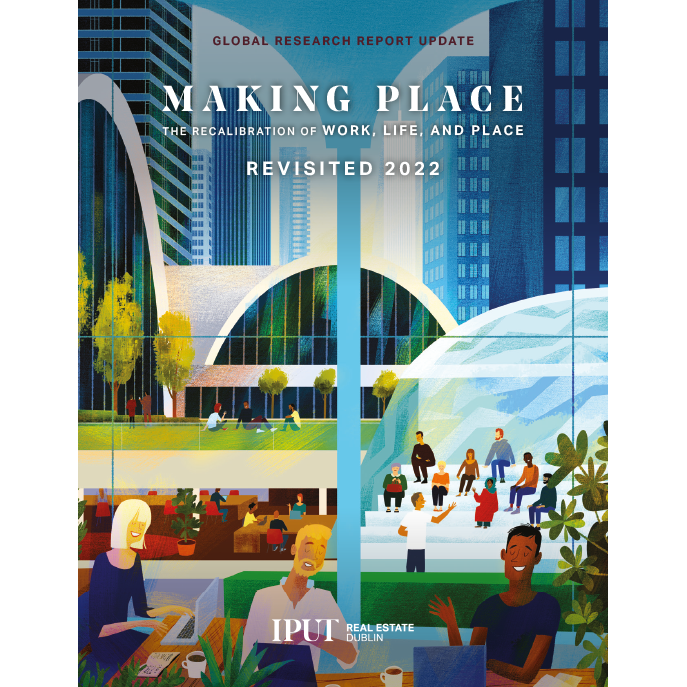 Making Place: Revisited 2022
Almost three years ago, IPUT published a comprehensive global research project, 'Making Place', to examine the relationship between work and workplaces, and the recalibration of work, life, and place. In this 2022 report update we look at how we need to respond to the identified themes, the importance of focussed investment in the public realm and putting placemaking and communities at the core of development.
Download report

Making Place
IPUT, in conjunction with multinational consultancy firm, Arup is proposing the adoption of a new urban design practice, workplacemaking, to ensure office buildings and the neighbourhoods around them are more appealing for a new digitally enabled workforce, while retaining their important economic and social function in our cities. Workplacemaking is also key to building long-term resilience into commercial property assets.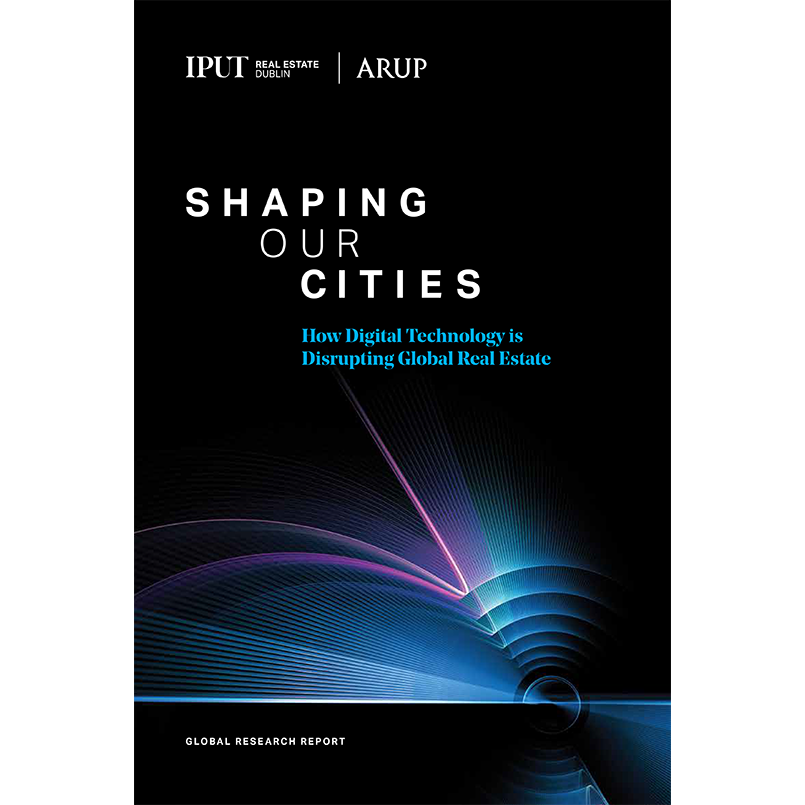 Shaping Our Cities
Shaping Our Cities, published in partnership with Arup, evaluates the readiness of the industry to adapt to two overarching trends affecting the global real estate industry: climate change and rapid advances in technology. The report identifies - and helps us learn from - global best practice in the use of digital technology, as well as the growth in demand from investors for more sustainable, efficient and environmentally-friendly properties.
Download report

Dublin in a Global Real Estate Context
Our investment strategy over the past decade has been predicated on the strongly held belief that Dublin would re-establish itself as a leading European city following the global financial crisis and re-take its place as a vibrant European capital. In 2018, we commissioned Savills Global Research to undertake a report to help us put Dublin in a global real estate context.