Our Thoughts
Making Environmental Performance clauses in leases the rule as opposed to the exception
For some years now, and particularly since sustainability and climate change began to move up the agenda, we have started to hear more about green leases. Many companies now have ambitious esg and sustainability objectives, but few understand how their real estate has a bearing on this or how inserting some simple Environmental Performance (EP) clauses into their leases could help them to meet their objectives.

Many stakeholders in the real estate sector are wary of green leases, and this is understandable as few are subject matter experts on environmental issues. The assumption is that green leases are complicated documents and far removed from the traditional leases that landlords and tenants are familiar with.
However, a so-called 'green lease' isn't radically different from a traditional lease. In fact, it has all the common characteristics of a regular lease but with some additional Environmental Performance clauses included. In a nutshell, a green lease is essentially a regular lease with some additional clauses that stipulate how the building is to be occupied, operated, and managed in the most efficient and sustainable manner.
In addition to protecting the landlord's investment, the purpose of inserting EP clauses into leases is to collaboratively align landlords and tenants' interests, ensuring that the buildings operate as efficiently and sustainably as possible for the mutual benefit of both parties.
As sustainability has increased in importance over the last decade in particular, all real estate stakeholders including developers, landlords, occupiers, investors, and their various advisors have a role to play in reducing carbon emissions in the built environment.
As regulation becomes ever more stringent, this is going to become even more onerous, and we can expect to see the insertion of EP clauses into leases becoming the rule as opposed to the exception. Indeed, this is already the case in some countries such as France, where certain EP clauses are mandatory in large commercial leases.
IPUT hosted an event for various stakeholders to discuss this topical issue and explore why inserting EP clauses are important. The consensus in the room was that while some tenants and their advisors are still somewhat reluctant to accept the insertion of EP clauses into the Heads of Terms of new leases, there is a growing acceptance that this issue is not going away and that we are going to see more incidences of EP clauses being inserted into leases from this point forward.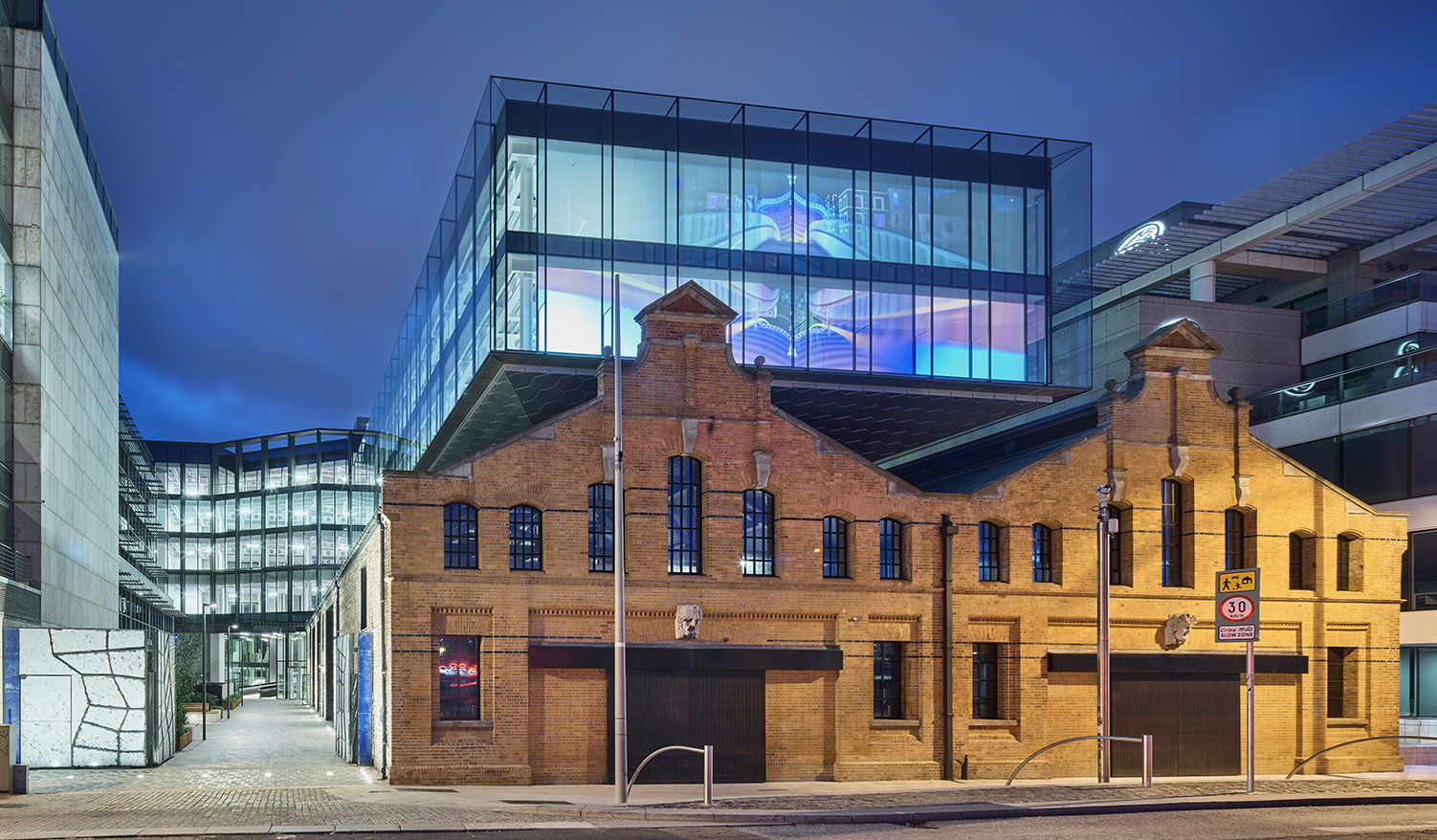 At IPUT, we are passionate about our climate change responsibilities, as is evident from our commitment to achieving netzero by 2030. As part of this commitment, IPUT want to demonstrate leadership in incorporating environmental protection clauses into the Heads of Terms of all new leases as standard, in the knowledge that this is going to become the norm before too long. Our recent lettings at the Tropical Fruit Warehouse; at 25 North Wall Quay and at Quantum Logistics Park all contain EP clauses and are good examples of successful landlord and tenant collaboration for mutual benefit.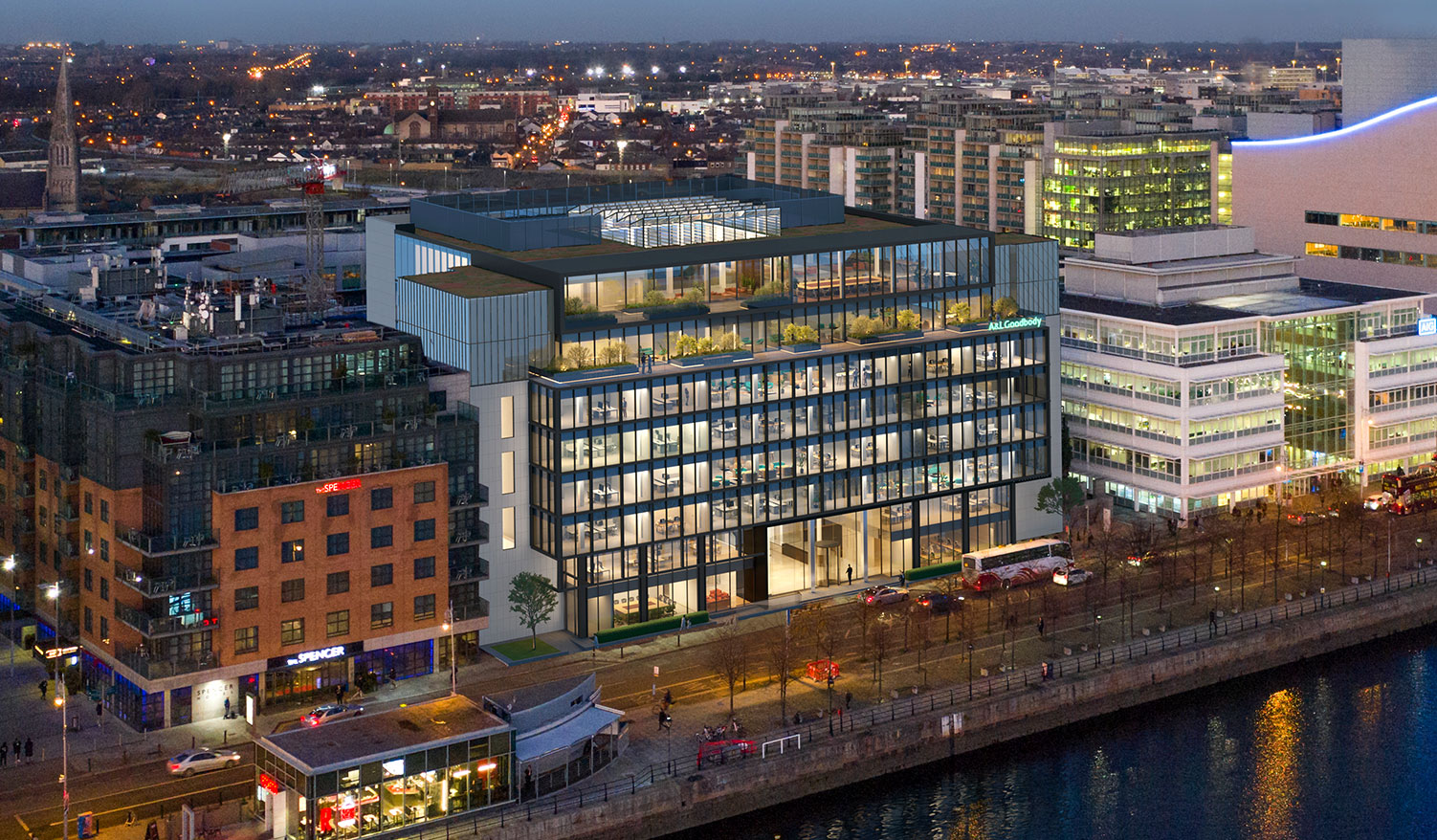 The Chancery Lane Project (a global collaboration of lawyers and sustainability experts) is a very interesting initiative that has been underway for several years whereby hundreds of EP clauses that are in use in various jurisdictions including the UK and Australia have been centrally collated and made available to legislators. The 'Climate Clause' selector tool contains literally hundreds of sample clauses. Each clause is poignantly called after a child's name to make them more tangible and to emphasise the point that implementing these clauses is essential for our children's future. The clauses cover all aspects of sustainability across land use and planning, construction, development, and real estate.
The Irish Chancery Lane Project working group have collaborated with the Law Society and transposed some of the most popular clauses from the suite of more than 200 sample clauses, having regard to Irish Landlord and Tenant law and other national regulations. This group have given their time to this worthwhile project and ultimately aim to transpose all the Chancery Lane Project clauses, which they intend to release on a phased basis. The Better Buildings Partnership have similarly produced a very comprehensive toolkit of sample clauses, which are invaluable to landlords and tenants considering incorporating green elements to leases.
While some occupiers may not yet have formal sustainability policies in place or targets to meet and see little merit in accepting the insertion of Environmental Protection clauses into their leases, they are simply delaying the inevitable.
Similarly, those landlords who are not insisting on the insertion of EP clauses into leases will inevitably regret not taking a more measured long-term approach when conducting negotiations. Collaboration between landlord and tenant is essential to ensure that the interests of both parties is given equal weighting when EP clauses are being drafted.
It is important to point out that accepting the insertion of certain EP clauses in the lease isn't necessarily onerous as there are a suite of different clauses and variations that can be incorporated, ranging from easily implementable 'light green' clauses to more onerous 'dark green' clauses. While there is no 'one size all' template, commonly used environmental clauses typically include commitments to;
share environmental performance data to facilitate optimal performance;
protect the value of the assets by facilitating certification and energy rating;
use renewable energy sources;
reduce waste and water usage;
reduce carbon emissions from building operations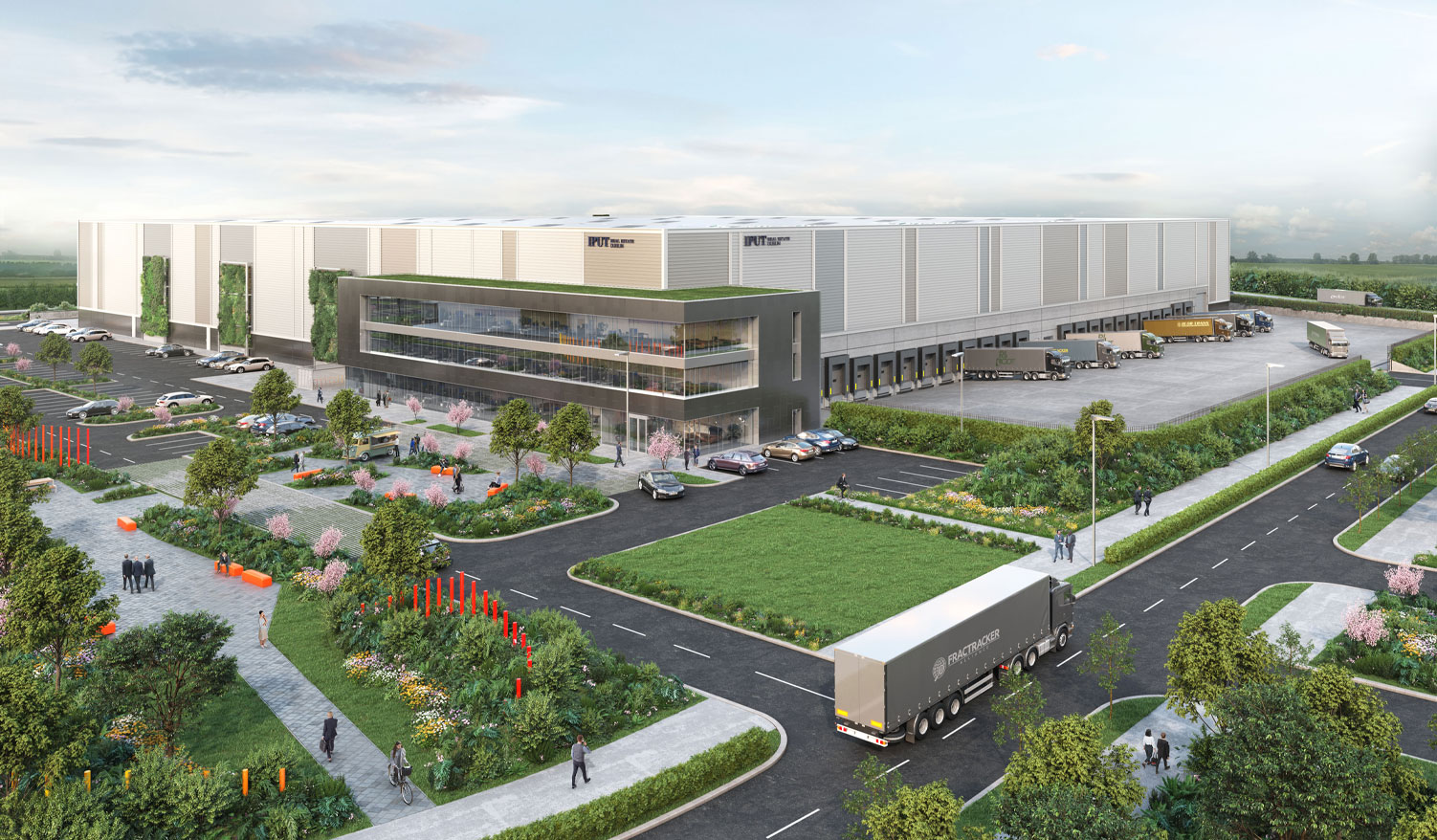 For now, clauses primarily focus on energy efficiency and waste reduction. However, over time, it is expected that other issues such as health and wellbeing and biodiversity are likely to feature.
Some tenants may be reluctant to switch to renewable energy sources based on concerns about the availability and cost of renewable energy. However, while renewable options may be more expensive than other energy sources and in short supply right now, we need to consider that lease terms are invariably 10 years or longer and we need to look to the longer term when making commitments that will potentially have a significant bearing on climate change and the future of the planet.
From a landlord's perspective, the principal aim is to ensure that the tenant's occupation, use and fit-out does not impact negatively on the building's sustainability score or performance rating. They will also want to ensure that any facilities put in place are not undermined by the occupier's inability or unwillingness to utilise the technologies or systems provided and that the building is performing as efficiently and sustainably as possible.
The core aim is to protect the investment value of the building.
From a tenant's perspective, in addition to meeting their own ESG and sustainability objectives, accepting EP clauses can potentially lower utility and operating costs over the term of the lease. Another benefit is that the quality of the building and its sustainability features could help with employee attraction and retention. Occupying a building that is operating efficiently and sustainably can also help with the wellbeing and productivity of employees within the building.
IPUT are keen to facilitate dialogue on this important topic. We want to lead by example and encourage all stakeholders to take a proactive approach and embrace climate conscious drafting of leases. This is to future-proof the interests of developers, landlords and tenants alike but also to enable the real estate sector to play its part in meeting national climate change targets.