The transformation of North Wall Quay will provide a bespoke, world class 155,000 sq ft waterfront building which A&L Goodbody will reoccupy for a further 20 years.
A&L Goodbody has occupied North Wall Quay as its corporate headquarters since 2000 and has a long-standing relationship with IPUT.
The redevelopment of 25 North Wall Quay encapsulates IPUT's proactive approach to continually improve the quality of the portfolio by repositioning and regenerating buildings to ensure they facilitate the business needs of our occupiers.
IPUT will retain the existing structure and increase the size of the building by 35% to 155,000 sq ft, adding two new floors together with landscaped terraces offering panoramic views of the city. The building will offer a new glazed façade, double height entrance, expansive reception area, new atrium to encourage collaboration and an entirely new client floor at penthouse level. Focused on sustainable transport and workforce well-being, the building will include electric car charging stations, 200 bicycle spaces, 200 lockers, a fitness room and changing facilities.
NWQ will set the benchmark for sustainability, designed to deliver a world leading standard as IPUT's first Net Zero Carbon (NZC) office building. The building is low carbon in design and highly energy efficient in operation. The transformation of this building is consistent with IPUT's responsible investment strategy and aligns with our 2030 pathway to net zero carbon.
The re-development of NWQ is expected to commence in 2022 and is due for completion in 2024. During the re-development period, IPUT will accommodate A&L Goodbody within our existing portfolio, across four floors at our nearby offices at No. 3 Dublin Landings.
Location
North Wall Quay, Dublin 1
Tenancies
A&L Goodbody Solicitors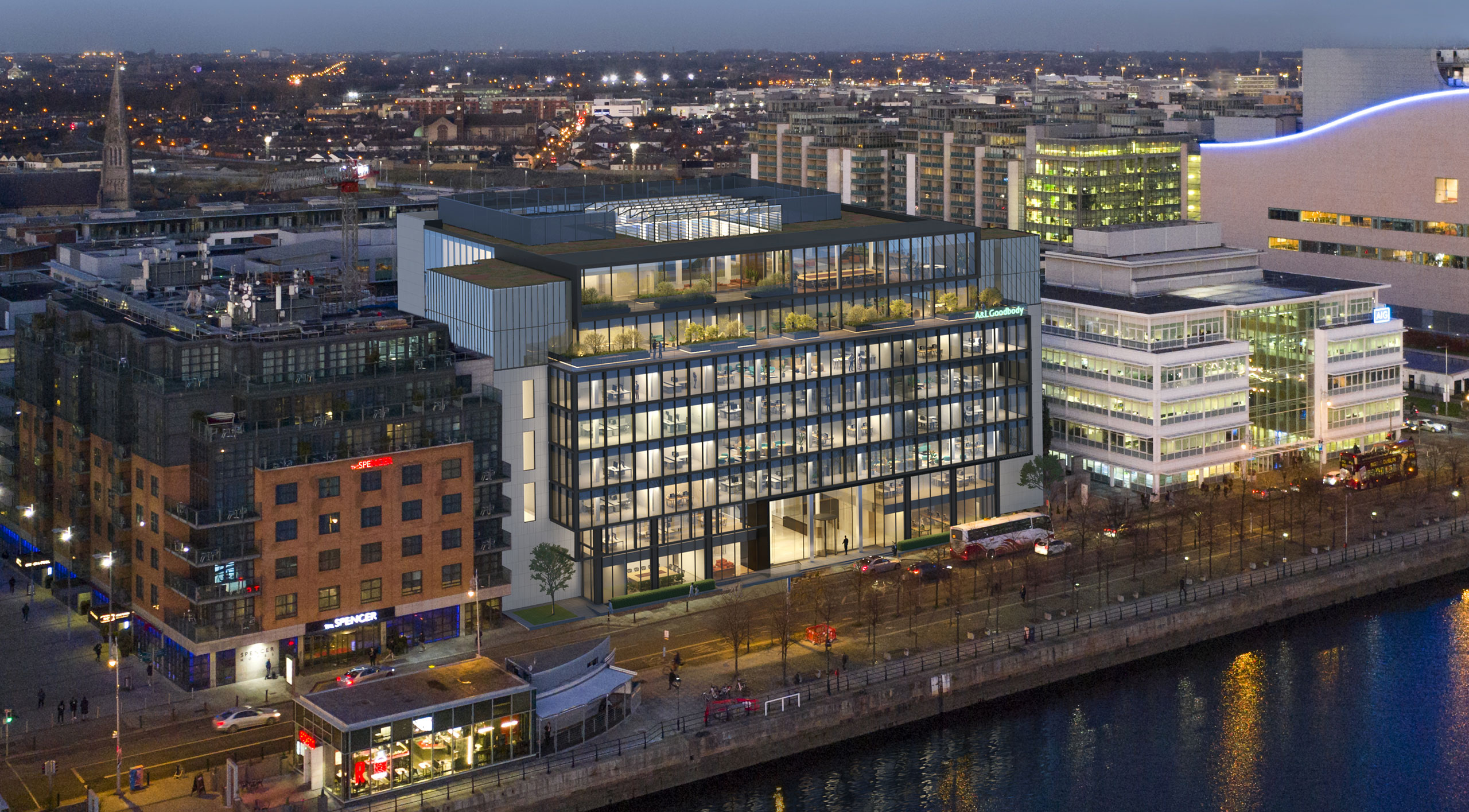 Two levels of landscaped terraces provide unique panoramic views over the River Liffey.
'Our office in the IFSC has been our home for over 20 years. In that time we have quadrupled in size. We now have the unique opportunity to rebuild our home for the future – for our clients, for our people and for the community we work in. It will facilitate our ambitious growth plans and will allow us to develop a new way of working – a more agile way of working – driving our business forward for the next 20 years. We're delighted to be working alongside IPUT, our client for over 50 years, in creating a best in class building that supports our broader sustainability goals.'
Julian Yarr
Managing Partner at ALG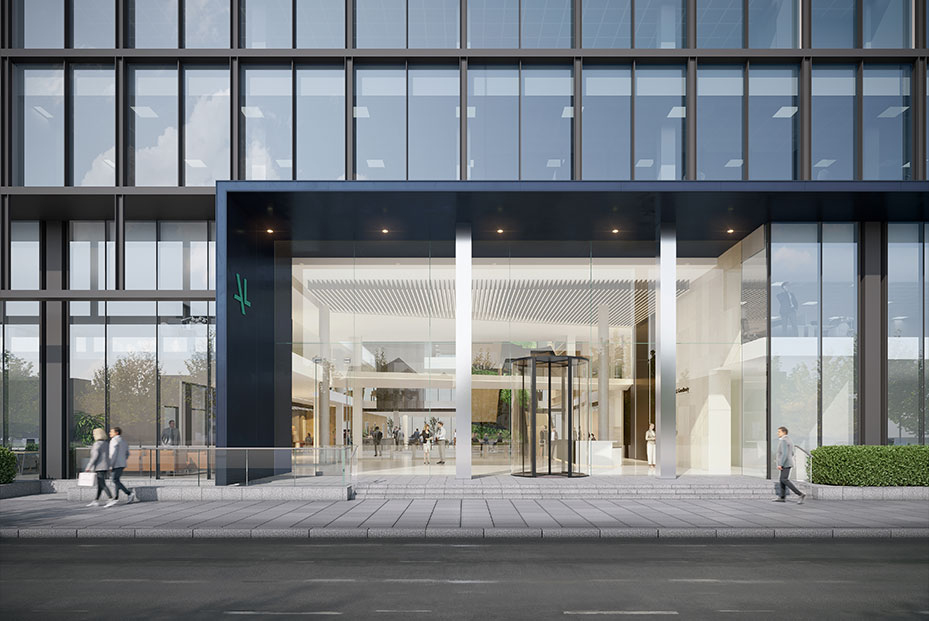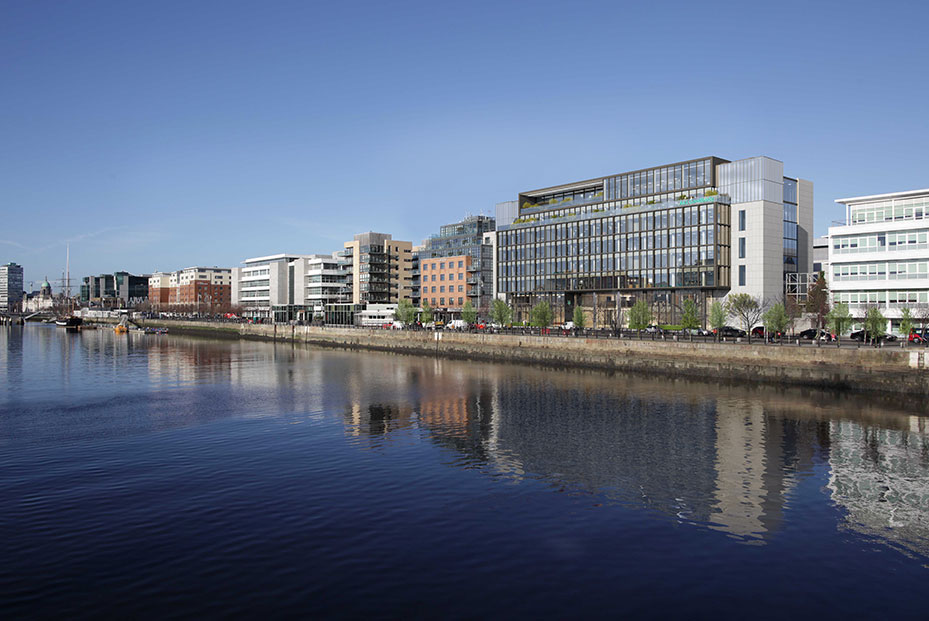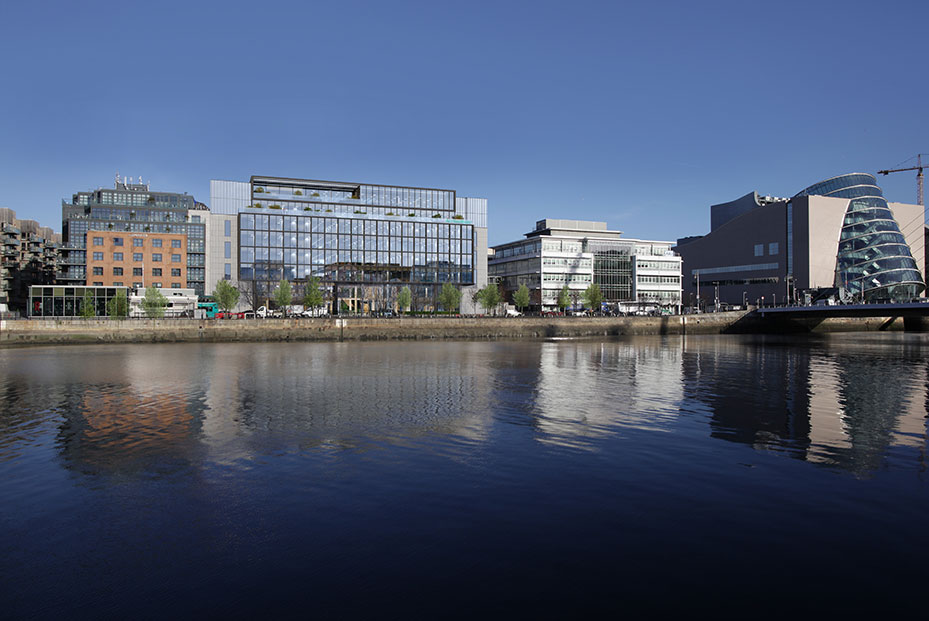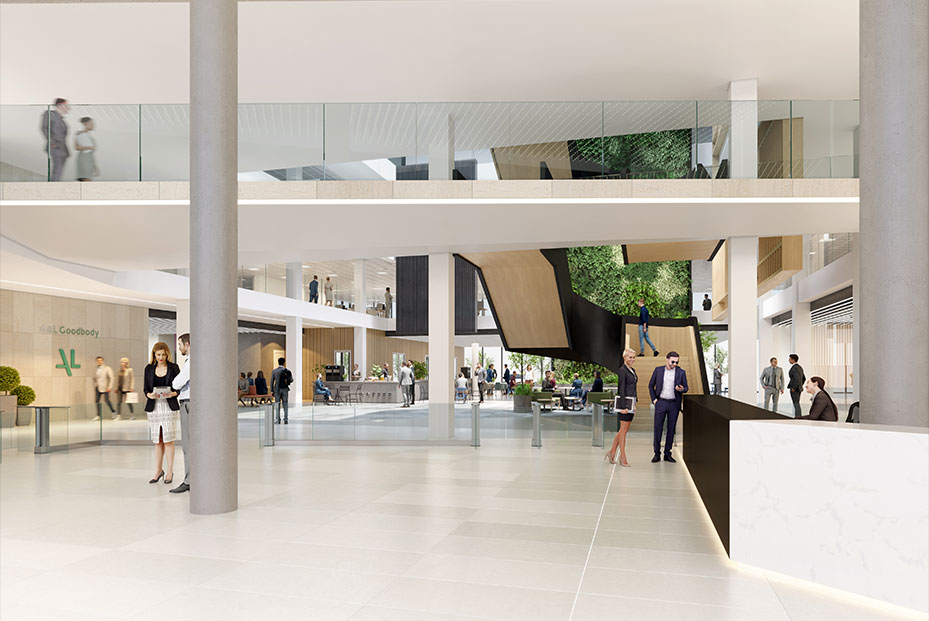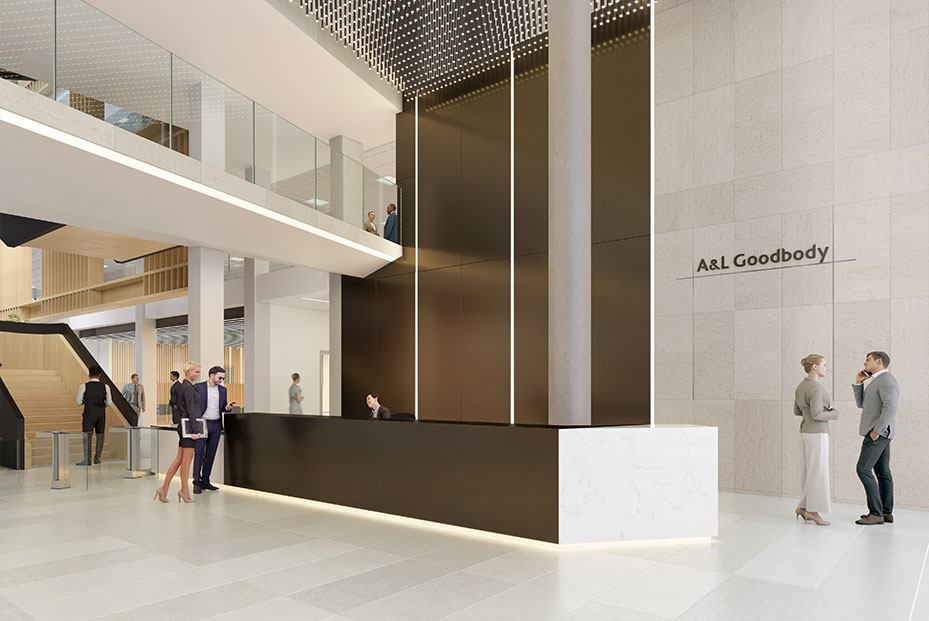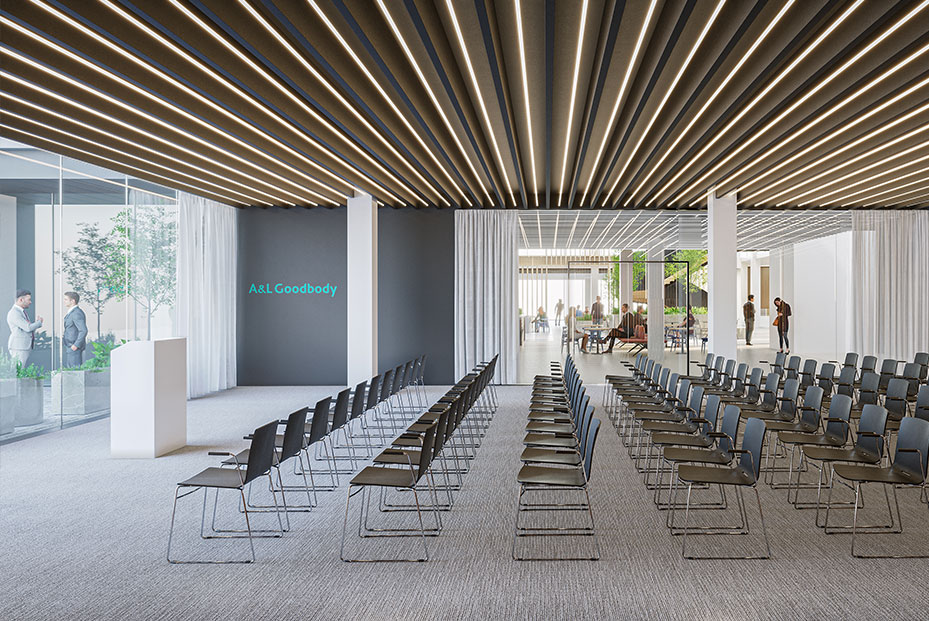 Target certification
BER A3
LEED Platinum
Wired score Platinum
Well Gold
NZEB Compliance
Cycle Score
For more information about 25 North Wall Quay

Michael Clarke
Chief Investment Officer