Full planning permission was obtained in 2019 on 13.5 acres for two next-generation logistics facilities.
As the largest owner of logistics space in Dublin, IPUT is dedicated to the delivery of the highest sustainability credentials for all new logistics developments. Situated at the entrance of an established Logistics Park in South West Dublin, the two sites have the capacity to accommodate 280,000 sq ft of high-bay logistics space. Sustainability will be at the forefront of design and development with the units incorporating electric vehicle charging points, roof mounted Photovoltaic solar panels, high-efficiency LED lighting system with daylight harvesting and occupancy controls. Unit G has been pre-let to Life Style Sports.
Location
Aerodrome Business Park, Co. Dublin
Tenancies
Unit G (120,000 sq ft) Pre-let to Life Style Sports
Unit Q (160,000 sq ft) Available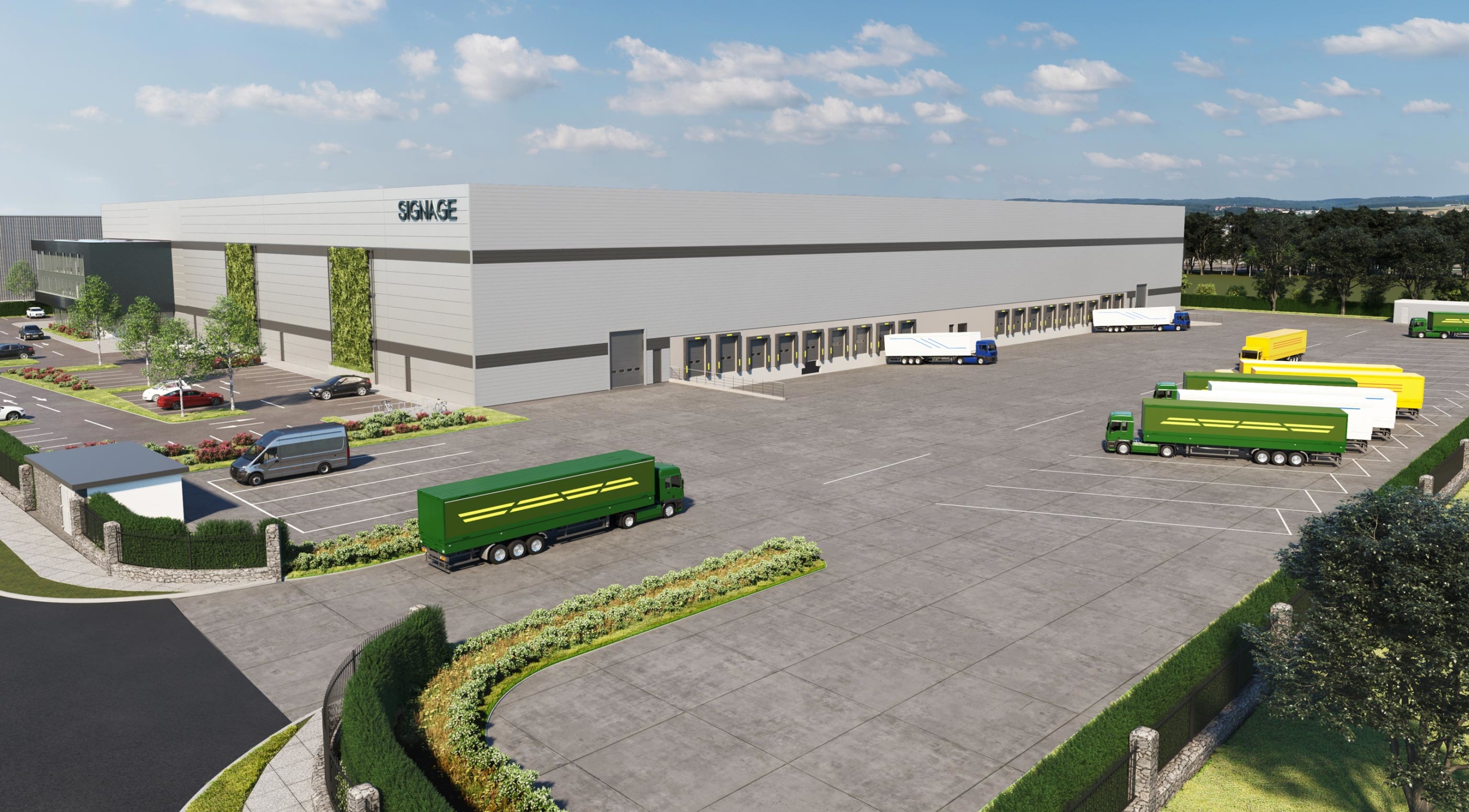 Planning permission obtained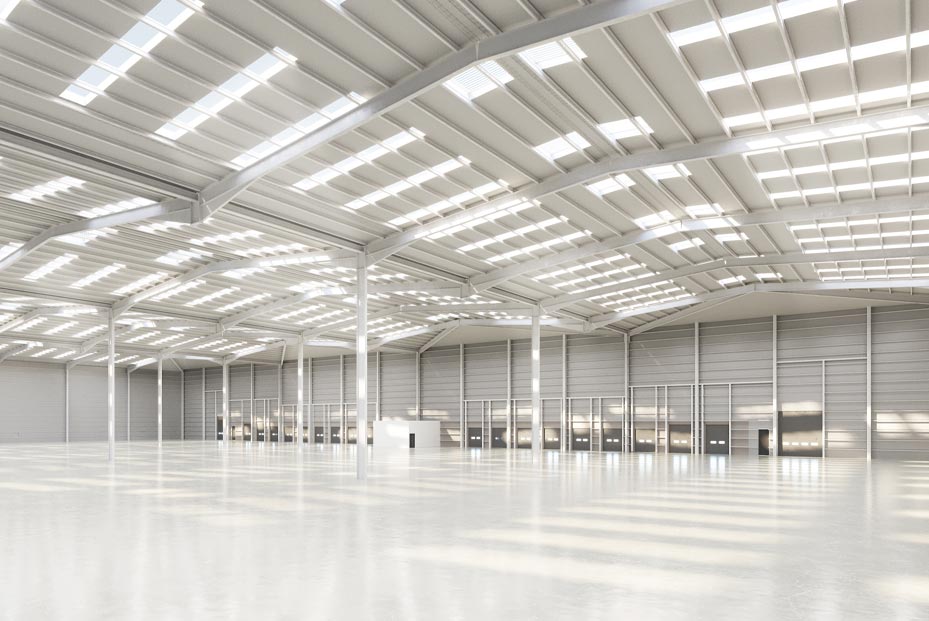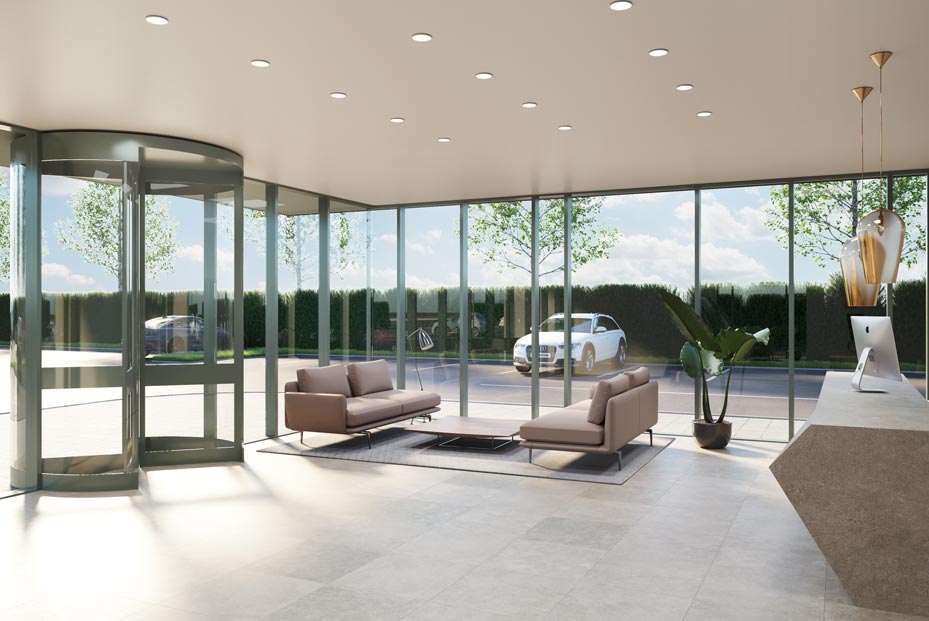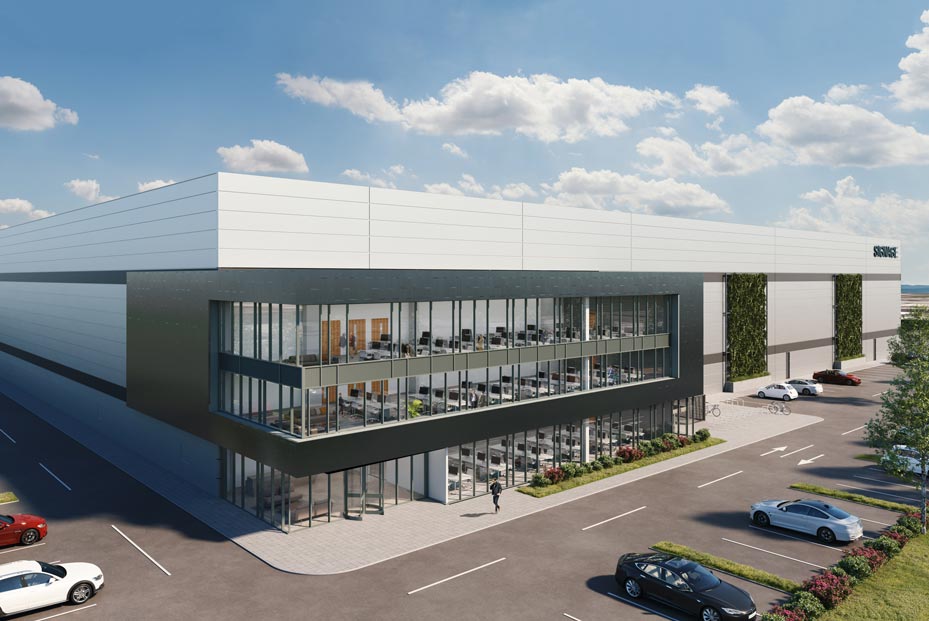 Unit G & Unit Q property brochures
Next generation logistics facility. Sustainable by design.

For more information about this project