Construction has commenced which will deliver 550,000 sq ft of best in class warehouse and office facilities in Q1 2023.
IPUT Real estate is dedicated to delivering the highest sustainability credentials for new logistics space in Ireland. We intend to set the standard for logistics development in Ireland, at Quantum Logistics Park, developing 550,000 sq ft across four units. Ranging in size from 74,000 – 205,000 sq ft the units will incorporate the highest sustainability standards and will be the first logistics park to target LEED Gold certification along with BREEAM (Excellent).
In line with our commitment to creating attractive and vibrant places, the development will be carefully landscaped incorporating natural amenities and will include employee health and wellbeing areas, art installations and a central plaza for outdoor collaboration
The four units are currently under construction which have been pre-let to Harvey Norman, DHL and Maersk. These units are due to be delivered in Q1 2023.
Location
Kilshane Cross, Dublin 11
Tenancies
Unit One (205,000 sq ft) – Pre-let to DHLUnit Two (95,680 sq ft) - Pre-let to Harvey NormanUnit Three (178,768 sq ft) – Pre-let to MaerskUnit Four (73,751 sq ft) – Pre-let to Maersk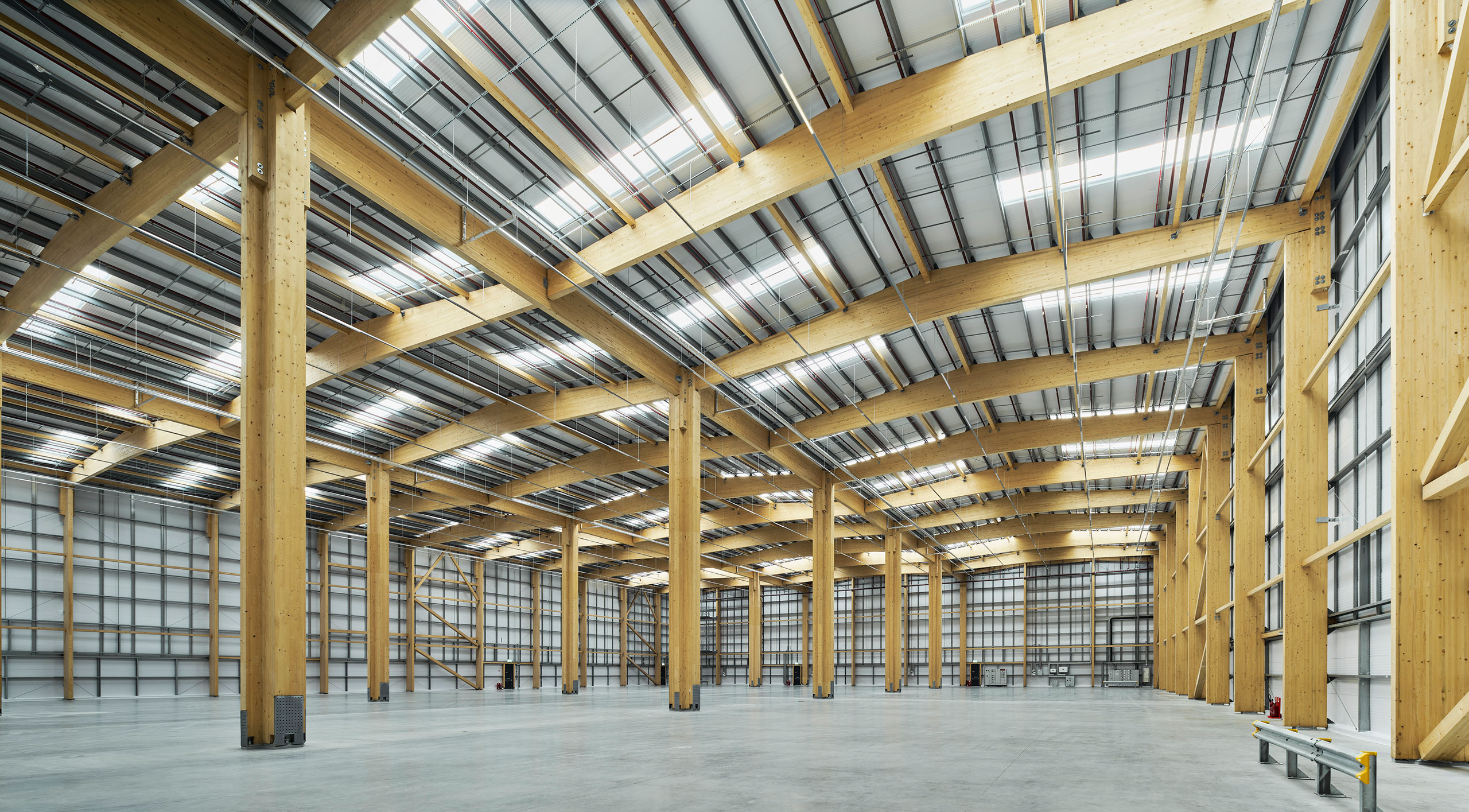 Setting a new standard for logistics in Ireland, Targeting LEED Gold along with BREEAM Excellent.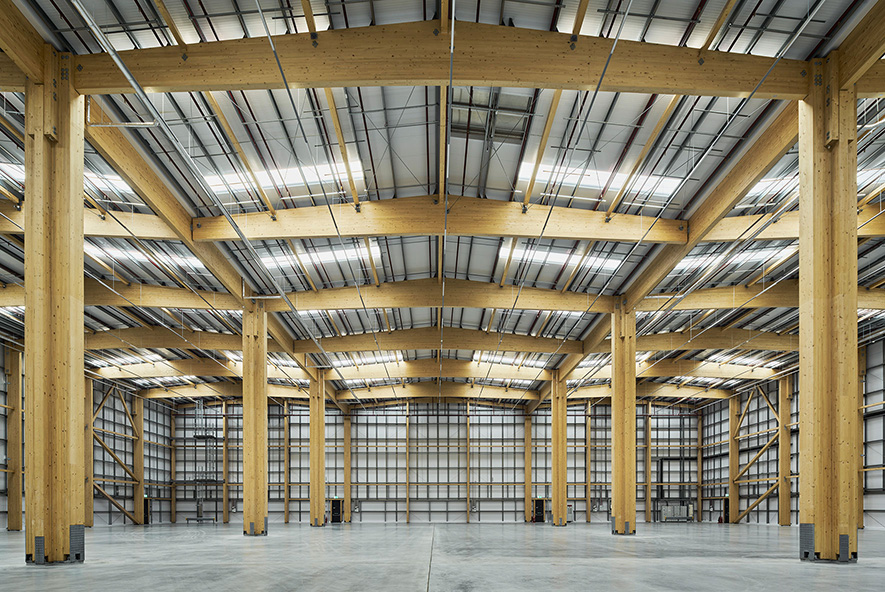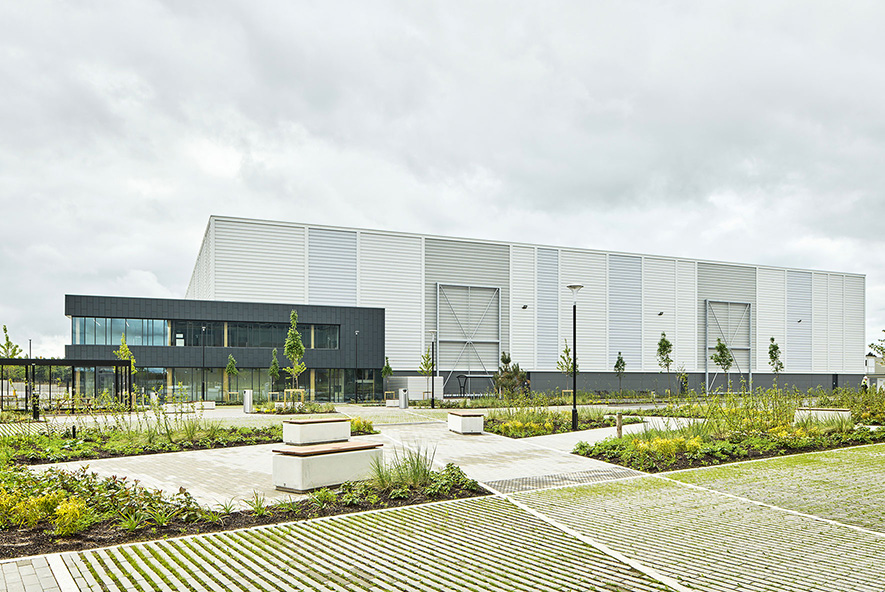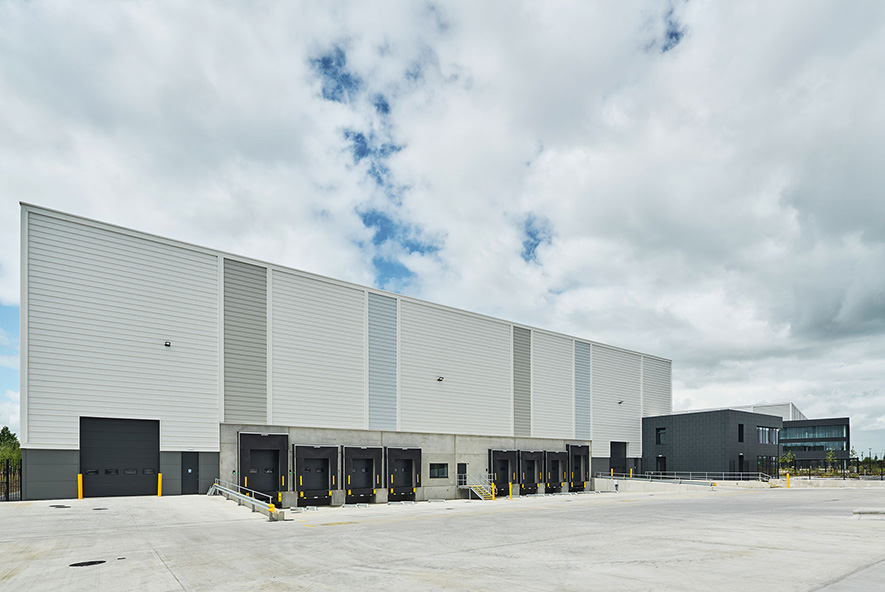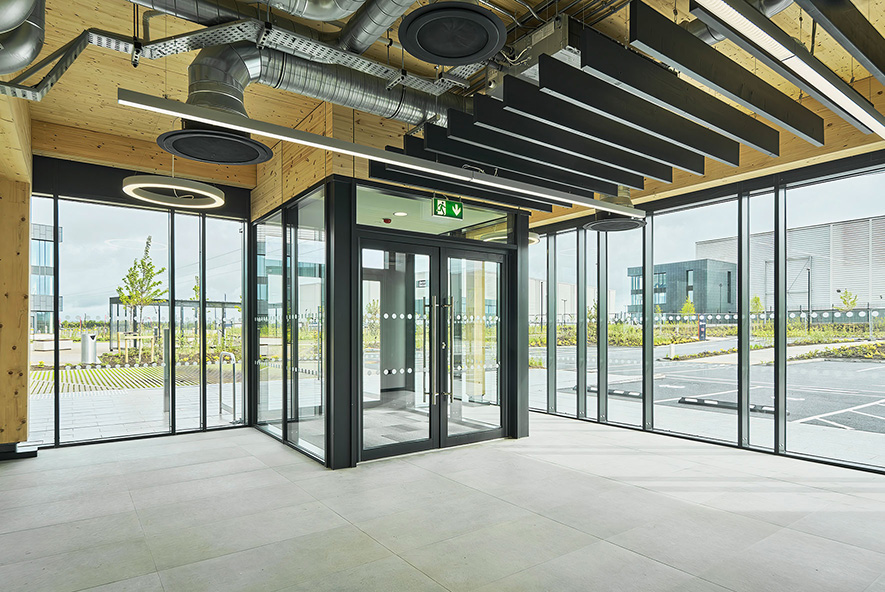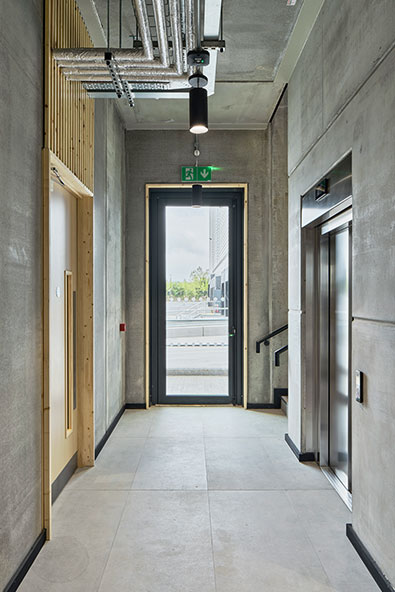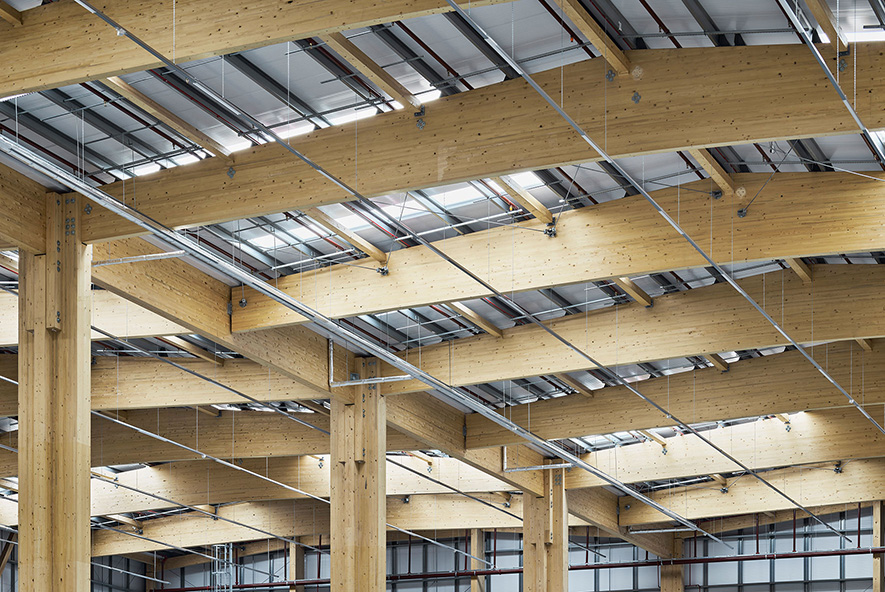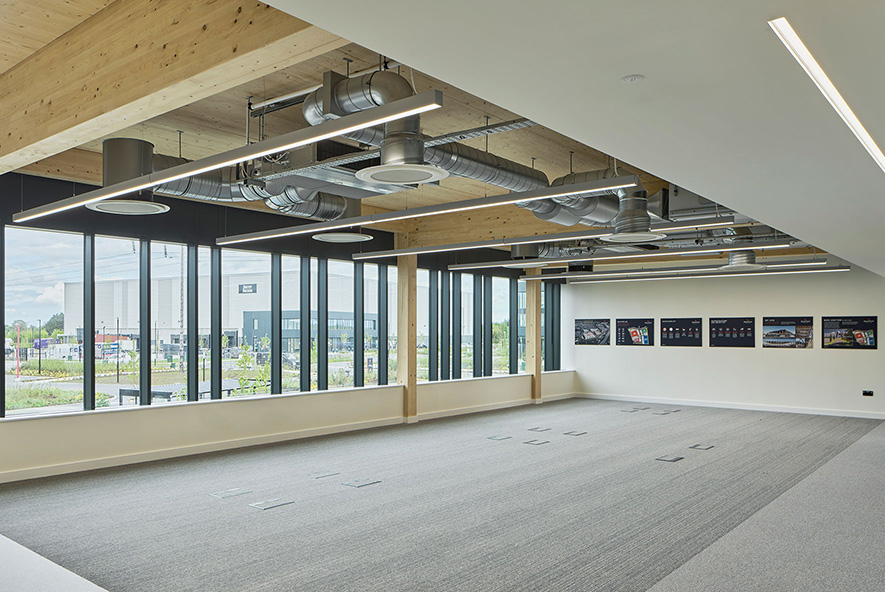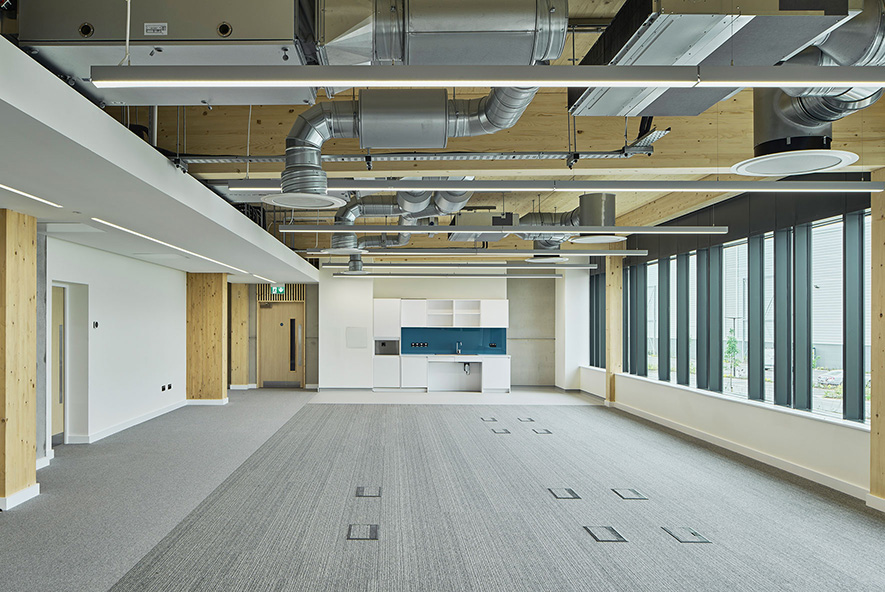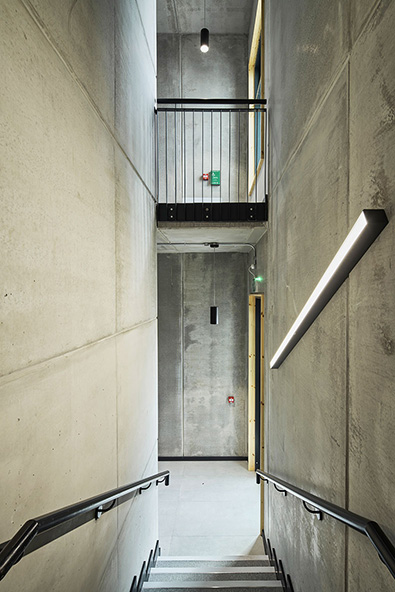 Target certification
LEED Gold certification
BREEAM (Excellent)
BER A3
Property BrochuresUnits One – Four
State of the art, highly sustainable warehouse & office facility

IPUT contact

Michael Clarke
Chief Investment Officer