Prominent office building located next to the Iveagh Gardens
This property overlooks the Iveagh Gardens and is located in the traditional CBD, on the northern side of Hatch Street, opposite the Harcourt Street Green Line Luas stop. We have commenced building improvements works to provide top quality occupier amenities, an enhanced reception, upgraded façade and a new café unit at ground floor level. The glazed façade with feature twisting fins will improve environmental performance while enhancing the building's appearance. A new welcoming reception and café will create a vibrant space encouraging occupier interaction and collaboration. Works are ongoing and due for completion in Q4 2022.
Location
Upper Hatch Street, Dublin 2
Tenancies
L'Oréal (UK) Limited, CarGurus, SEI Investment Global Fund Services, JLL, Information Mosaic, Kenmare Resources, Bank of China and The Law Reform Commission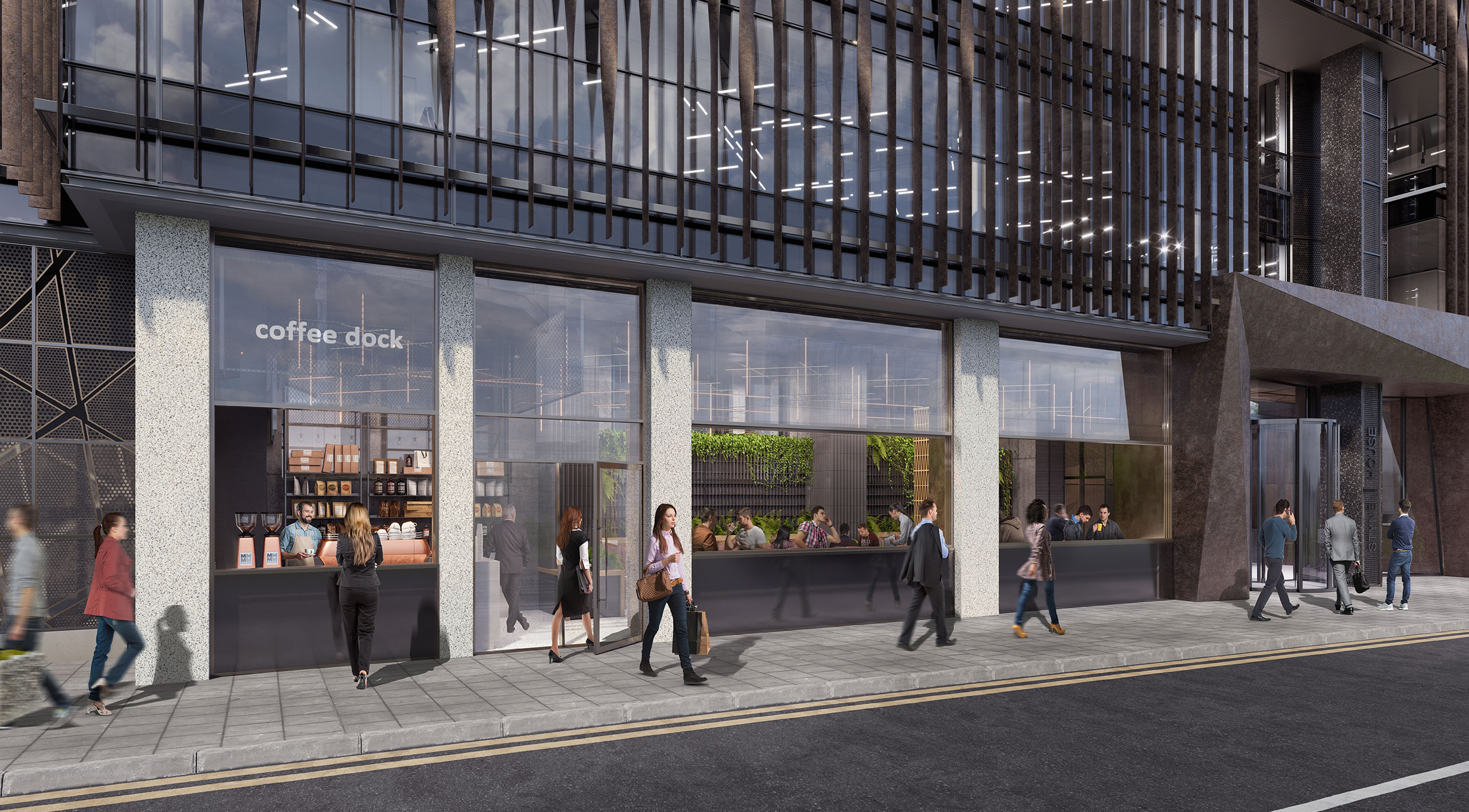 High-quality office space with a double-height atrium reception lobby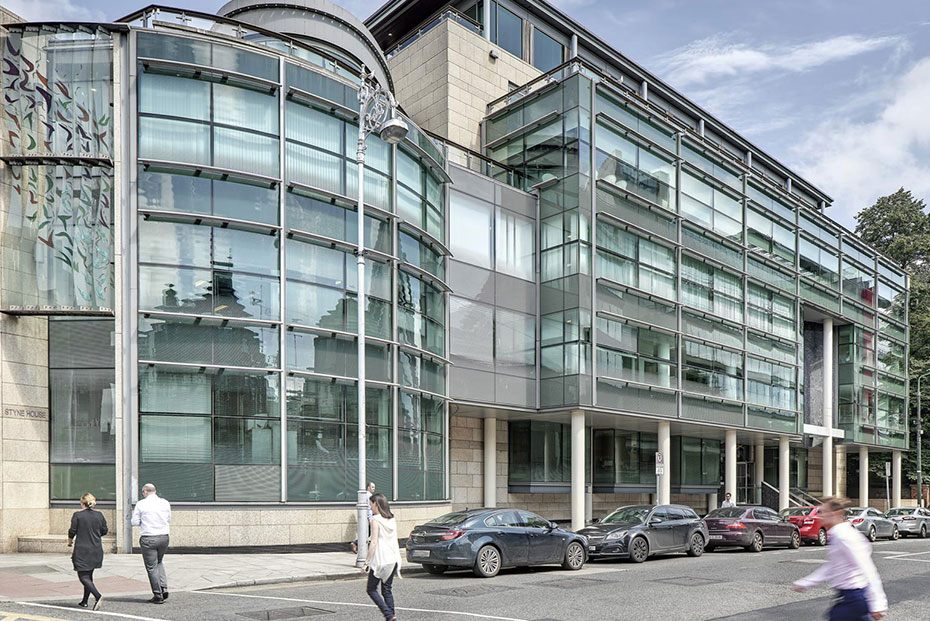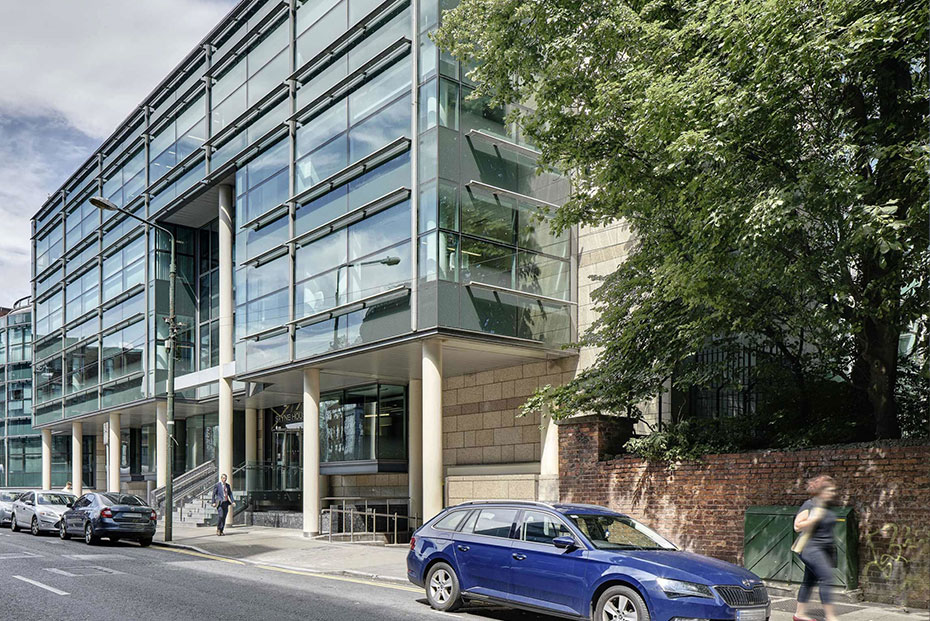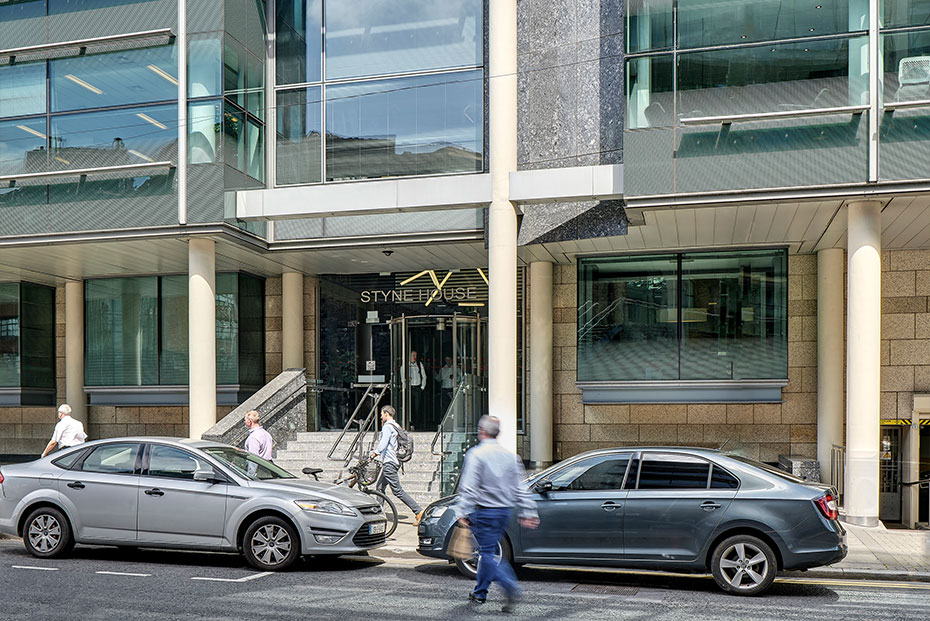 Café Brochure
The corner of Harcourt and Hatch Street welcomes you to a rapidly evolving city neighbourhood. The rich mix of people, parks, places to work, and places to go gives this quarter its unique character. Adjacent to the Iveagh Gardens, Styne House offers 668 sq ft of light filled, street front space, to create your vision for a new café.

IPUT contact

Kellie O'Brien
Senior Asset Manager