Building trust through our track record and our conduct

2022 Year in Review
We are a socially and environmentally conscious investor with an unrivalled reputation for delivering the highest standards of design and placemaking. Our ambition is to be one of the greenest portfolios in Europe as we continue to set the benchmark for sustainability in Ireland.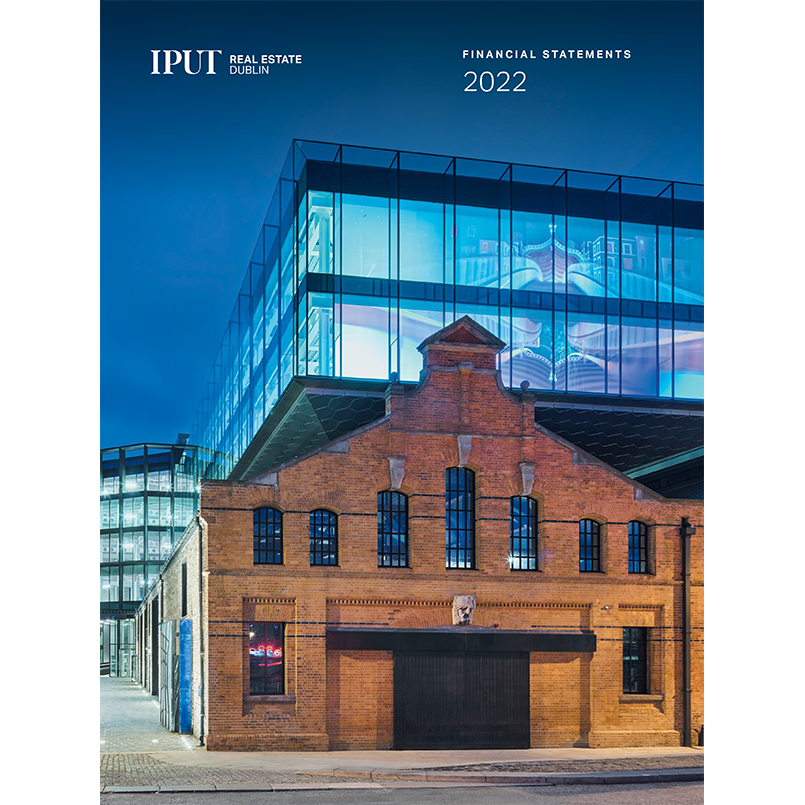 2022 Financial Statements
Despite the wider economic backdrop, we achieved full rent collection. We secured €24 million of new income through new developments and standing assets and paid our highest ever dividend of €108 million to shareholders.
Download report

2022 Responsibility Report
Our 2022 Responsibility Report outlines the progress we have made in developing and managing an increasingly sustainable portfolio.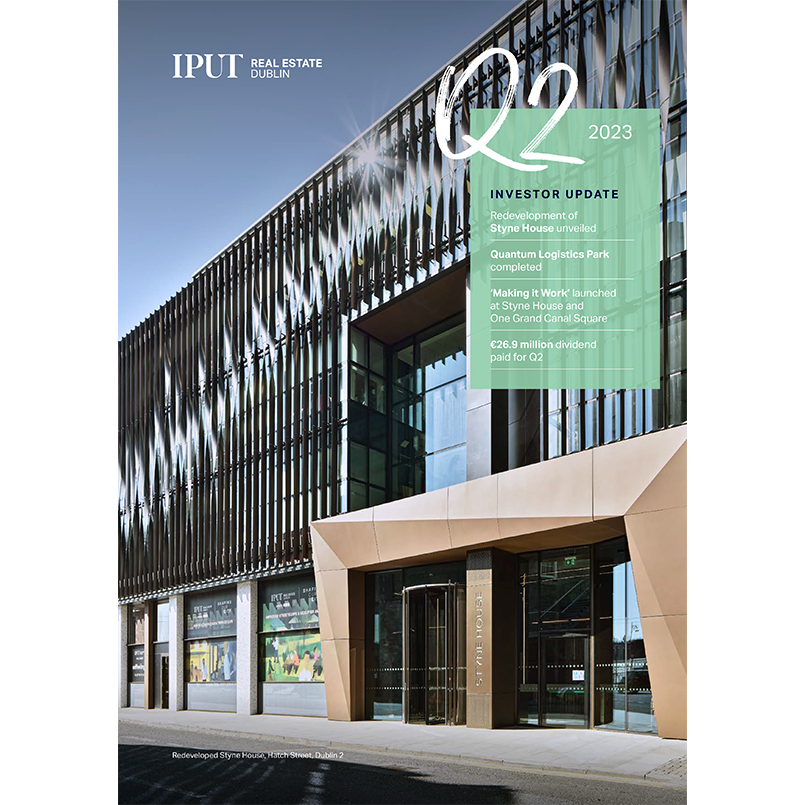 Q2 2023 Update
We reached a significant milestone for the company with the completion of Quantum Logistics Park, our first stand-alone logistics development, which was fully pre-let to leading global occupiers Maersk, Havey Norman and DHL prior to completion. We also launched our 2022 Responsibility Report which details our strategy for the next 5 years. Despite the continued uncertainty prevailing in the commercial real estate sector globally, our dividend remains resilient with a payment of €26.9m for this quarter, reflecting an annual dividend yield of 4.3%.
Download report

Outperforming industry benchmarks
We have outperformed the MSCI Total Property Return benchmark across the last 20 years, demonstrating our consistent ability to deliver value for our shareholders.

Publications library
Visit our Publications library for all previous results and reports documents.
View publications