Building trust through our track record and our conduct

Q4 2022 Update
Income resilience has been the key theme for IPUT both for the quarter and for 2022. During the year, we saw a 17% increase in our contracted income and 93% of the projected income due to come from the development pipeline is now de-risked through pre-lettings. The total dividend paid in Q4 was €27.7m amounting to €11 per share and reflecting a dividend yield of 3.9%. The dividend increased by 5% for the full year.

On the capital side, the macro-economic picture of high inflation and rising interest rates is impacting real estate values world-wide and has resulted in an expansion in investment yields. IPUT is not immune to these headwinds which are affecting investor sentiment and transaction volumes. As a result, the total shareholder return (TSR) for the quarter was negative at -6.6%, this equates to a full year total TSR of -3.2%.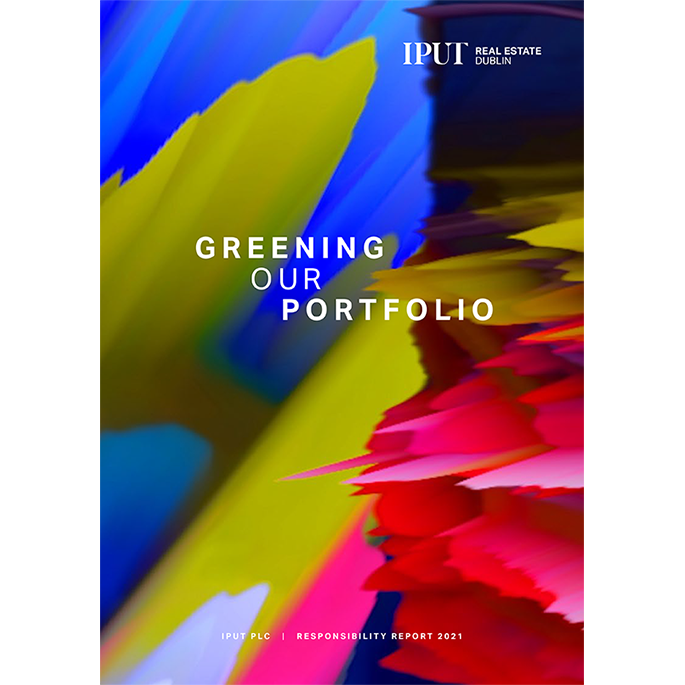 2021 Responsibility Report
Our ambition is to create spaces where people thrive; modern, sustainable buildings that set the standard for how we work today.
Download report

2021 Annual Report
Our net asset value (NAV) at 31 December 2021 was €2.7 billion and for the first time our portfolio value exceeded €3 billion, ending the year at €3.1 billion.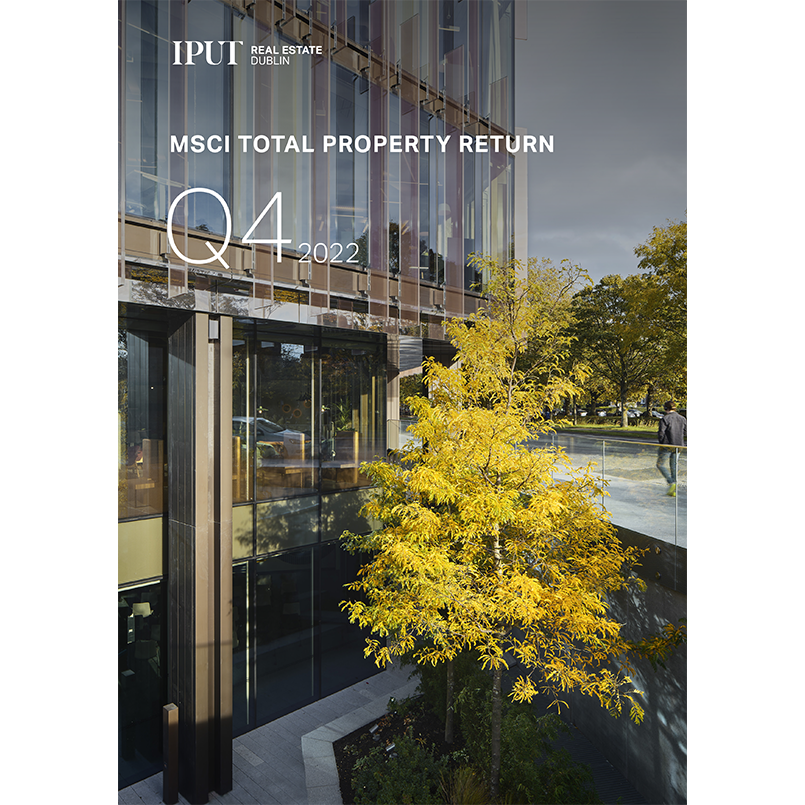 Outperforming industry benchmarks
We have outperformed the MSCI Total Property Return benchmark across the last 20 years, demonstrating our consistent ability to deliver value for our shareholders.
Download report

Publications library
Visit our Publications library for all previous results and reports documents.
View publications