Building trust through our track record and our conduct

Q4 2021 Update
The value of the portfolio increased by 0.7% in Q4 and now stands as €3.1 billion. Total shareholder return for the quarter was 1.7% and the dividend payment remained stable at €26m or €10.50 per share. In line with our strategy to increase our exposure to the logistics sector, we launched Quantum Distribution Park and commenced on site with two logistics units, totalling 270,000 sqft. The quality of our portfolio and the balance between offices, logistics and out-of-town retail underpinned a strong performance for the full year - driving 99% rent recovery, a dividend payment of €102 million and a total shareholder return of 5.1%.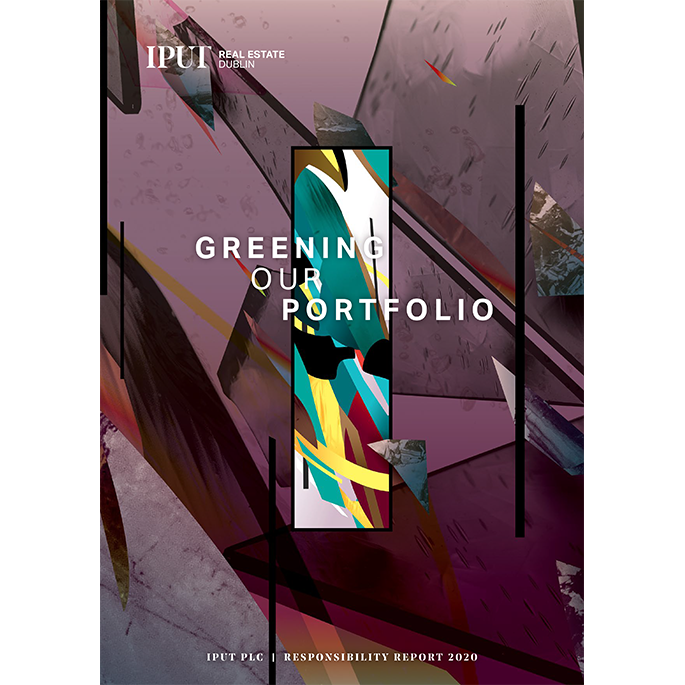 2020 Responsibility Report
Responsible investment has always been inherent in IPUT's approach to good estate management and how we operate our buildings.
Download report

2020 Annual Report
Positive results in a year of exceptional challenges, demonstrated the stability of the Fund through market cycles. In excess of €102.5 million dividend paid to shareholders in the year.

Outperforming industry benchmarks
We have outperformed the MSCI Total Property Return benchmark across the last 20 years, demonstrating our consistent ability to deliver value for our shareholders.