Our Thoughts
ESG now sits alongside considering the quality of underlying real estate and credit worthiness of borrowers when assessing loan applications
As the world shifts to a greater focus on sustainability and responsible investment, lenders are now incorporating environmental, social and governance (ESG) criteria as a fundamental part of their underwriting, with a notable increase in green, responsible, and sustainable lending in recent years.

In the real estate sector, this now sits alongside considering the quality of underlying real estate and credit worthiness of borrowers when assessing loan applications. Lenders now also have to consider the sustainability credentials of both the borrowing entity and the property they are proposing to fund.
Recognising the importance of responsible investment and aligned with our corporate strategy of Greening our Portfolio, IPUT Real Estate Dublin has led the charge in incorporating green financing into our capital structure.
ESG-friendly lending
Lending institutions are now embracing ESG-friendly lending – in part because of existing and anticipated regulatory requirements and pressure from the government, but also as a result of demand from their own shareholders and clients. Many lending institutions now have their own in-house sustainability experts and specifically ring-fence certain proportions of their loan books for projects that address climate and environmental issues. Meanwhile, green bonds, sustainability bonds, social bonds, and green loans are becoming increasingly common.
Green finance is an effective way of incentivising developers and investors to make environmental improvements.
Lenders want to improve the quality and green credentials of their loan books and are keen to finance projects that have a positive environmental impact. Borrowers in turn are generally able to benefit from cheaper finance if they can demonstrate the green credentials of their project.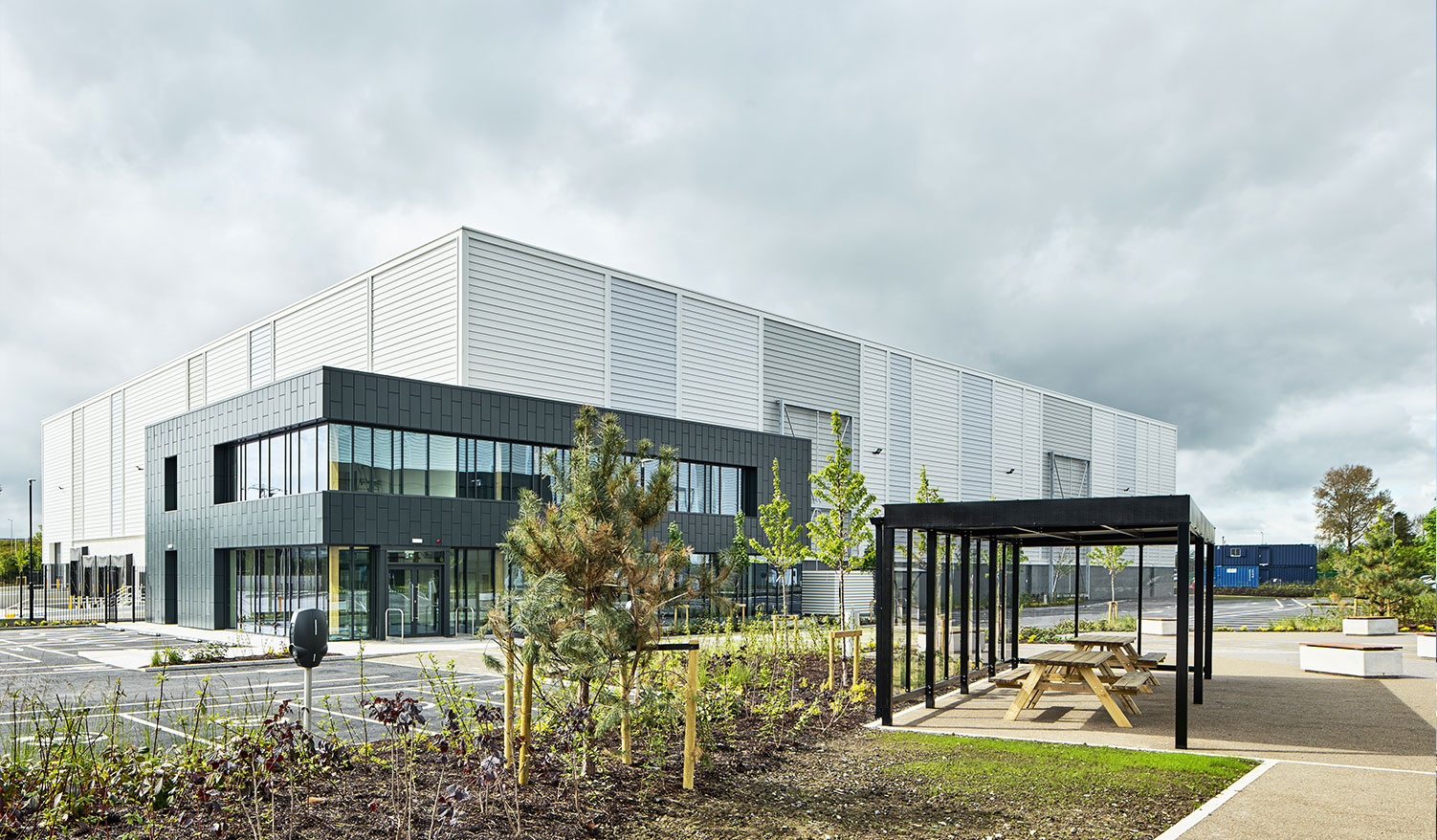 So what is a greenloan?
Essentially, it is a loan that is used exclusively to fund or refinance green projects or sustainable efforts. This can include funding the acquisition, development or refurbishment of real estate or investment in existing properties to improve their energy efficiency credentials and/or sustainability ratings.
AIB has been proactive in this space in the Irish market. Indeed, AIB's green lending rose by 65% cent to €3.3 billion in 2022 and it recently became the first bank in the world to secure a scientifically validated electricity generation maintenance target from the global Science Based Targets initiative (SBTi).
Bank of Ireland ended last year with about €8 billion in sustainability-related finance on its balance sheet and plans to nearly double that figure to €15 billion by 2025.
Meanwhile, Ireland's National Treasury Management Agency (NTMA) recently raised €3.5 billion in a 20-year green bond which was ten times oversubscribed, such was the volume of demand for the offering.
Structuring green financing
Despite increased demand for green finance, there are no uniform guidelines for financial institutions to approach green lending, with each bank devising its own strategies and policies. In time, this is likely to become more streamlined.
Many of the green real estate loans to date have been put together in accordance with the ICMA – International Capital Market Association Green Bond Principles and the Loan Market Association Sustainability Linked Loan Principles and Green Loan Principles. With no specific legislation governing sustainable finance in Ireland, domestic banks that are offering green loans also adhere to these tried and tested principles.
As green financing evolves and the esg debate gathers pace, we are likely to see more financial institutions getting involved. We are also likely to see more specialised products emerging as sustainable lending becomes more mainstream.
By taking this approach, lenders will play a greater role in improving the sustainability characteristics of Ireland's property stock. This will enable new green stock to be developed and facilitate the refurbishment of older stock with the development of products that encourage the upgrade of existing buildings to more sustainable product. This in turn will improve the quality and sustainability ratings of the lenders' own loan books.
All lending institutions are at different stages of their journey. Some are asking borrowers very detailed questions about ESG and their green strategies, while others don't yet have specific KPIs in their loan documentation. Not all banks have in-house sustainability experts as yet so rely on third-party consultants, but this is likely to change because if the environmental credentials of a green loan or bond are not strong, borrowers and lenders could find themselves subject to greenwashing allegations.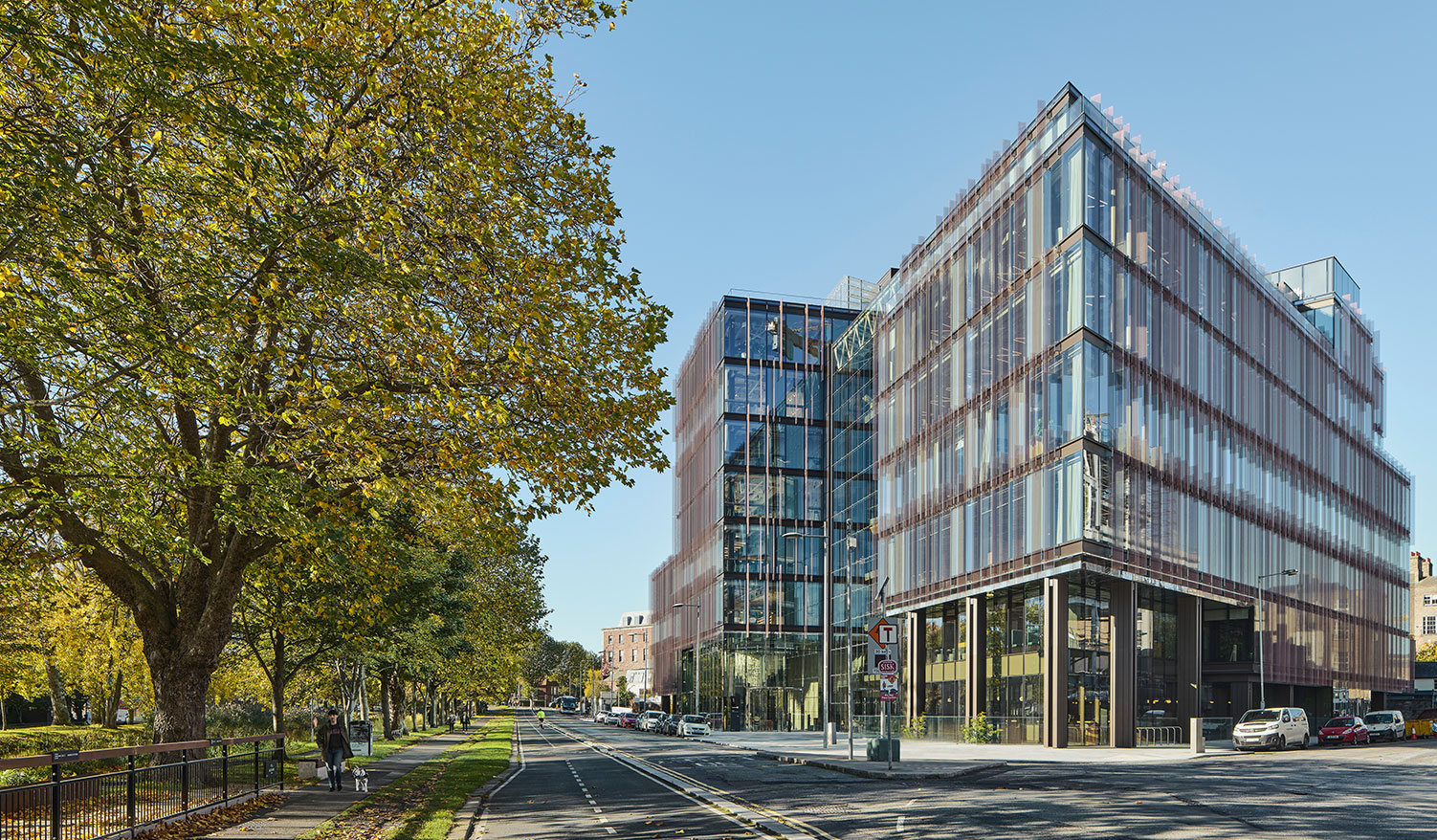 At the moment, financial services firms use different criteria to assess what constitutes a green investment. The EU sustainable finance taxonomy will create a framework that will make comparing products and investments easier. This legislation will impose tougher rules on what lenders label as green and ensure greater consistency. This is to be welcomed.
In addition to providing information on the ESG credentials of the borrower and the underlying real estate to secure the loan at the outset, most green loans will increasingly involve monitoring over the lifetime of the loan: establishing a discipline so that both borrower and funder are comfortable with how the capital is being deployed. This will necessitate the capture of data on an ongoing basis over the term of the loan.
However, the data collected at property or asset management level isn't always standard, and this presents challenges for those assessing projects. Data ideally needs to be standardised to ensure that lenders are all asking for the same things and borrowers are clear on what is required, both in terms of securing the loan and dealing with reporting over the course of the term of the loan.
There is a need for greater transparency regarding operational data, given that sustainability ratings are meaningless if those operating the buildings are not using the systems and operating buildings effectively.
As building management becomes smarter it will be easier to monitor performance, and this will enable financiers to better monitor how assets are performing on an ongoing basis.
With many older buildings requiring significant retrofitting to bring them up to modern ESG standards, it is inevitable that it will be more difficult for some assets to meet the criteria to secure green funding and that a two-tiered lending environment will emerge.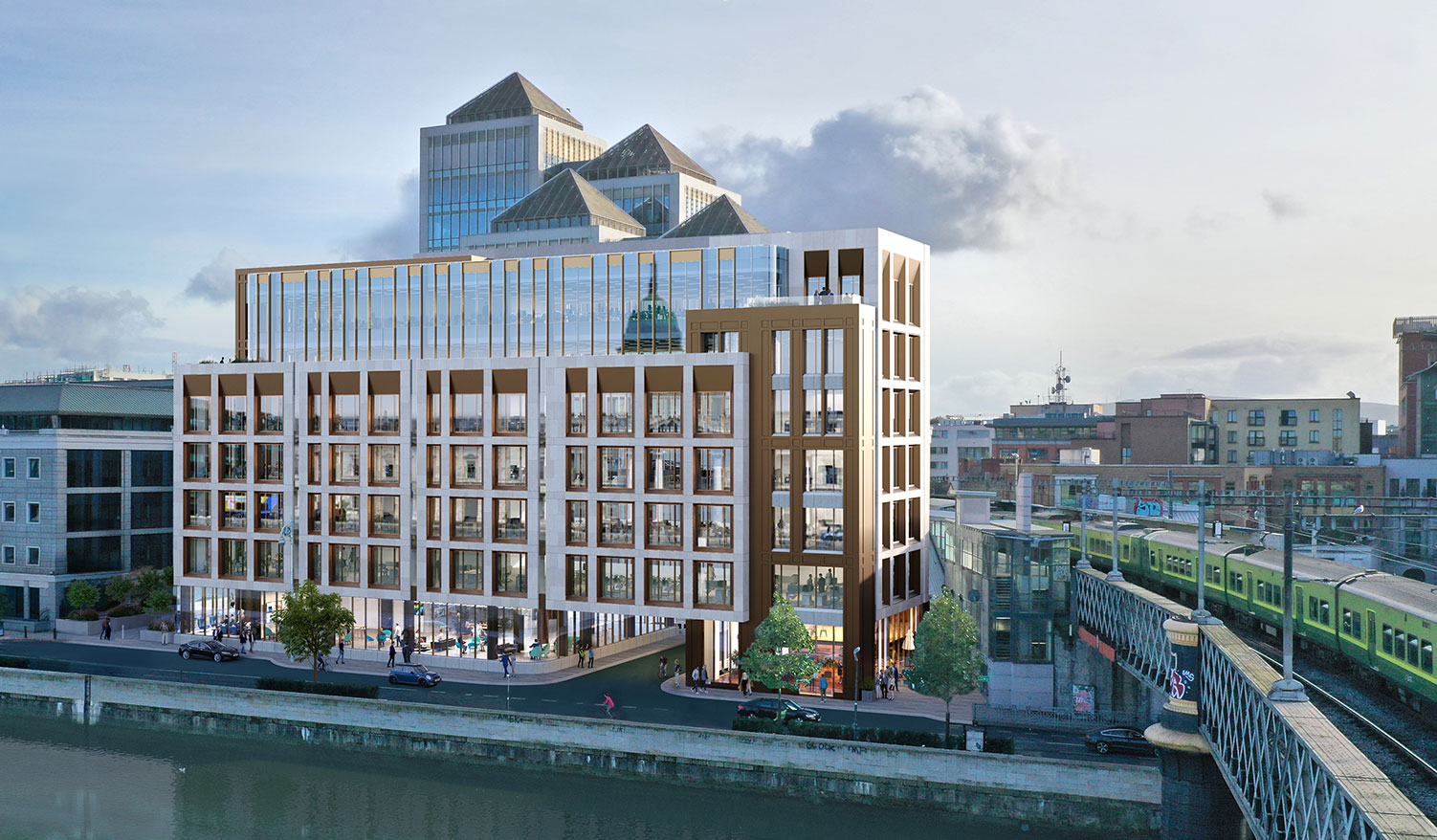 IPUT Real Estate Dublin was one of the first funds in Ireland to embrace green lending, being the first Irish property company to sign the UN Principles for Responsible Investment in 2019. We created a Green Finance Framework in 2020, which regulates how we deploy capital for green purposes.
Later that year, we announced the largest green rolling credit facility (RCF) in the Irish commercial real estate market: a €300 million RCF from Wells Fargo, of which €200 million was specifically green funding. During 2022, we obtained €50 million of green funding in an RCF from Barclays Bank as well as a €150 million RCF from AIB.
This funding has facilitated our ambition to be one of the greenest funds in Europe. It has enabled us to undertake keynote projects, including the development of Ireland's most sustainable logistics park at Quantum Logistics Park, the development of a state-of-the-art scheme at Wilton Park, the redevelopment of 15 George's Quay, and the redevelopment of 25 North Wall Quay for our customer A&L Goodbody, our first netzero office building.