Thought leadership
Leadership is one of our corporate values and we place significant emphasis on thought leadership which helps inform our investment strategy and decision making.

Shaping Our Cities
Shaping Our Cities, published in partnership with Arup, evaluates the readiness of the industry to adapt to two overarching trends affecting the global real estate industry: climate change and rapid advances in technology. The report identifies - and helps us learn from - global best practice in the use of digital technology, as well as the growth in demand from investors for more sustainable, efficient and environmentally-friendly properties.
Download report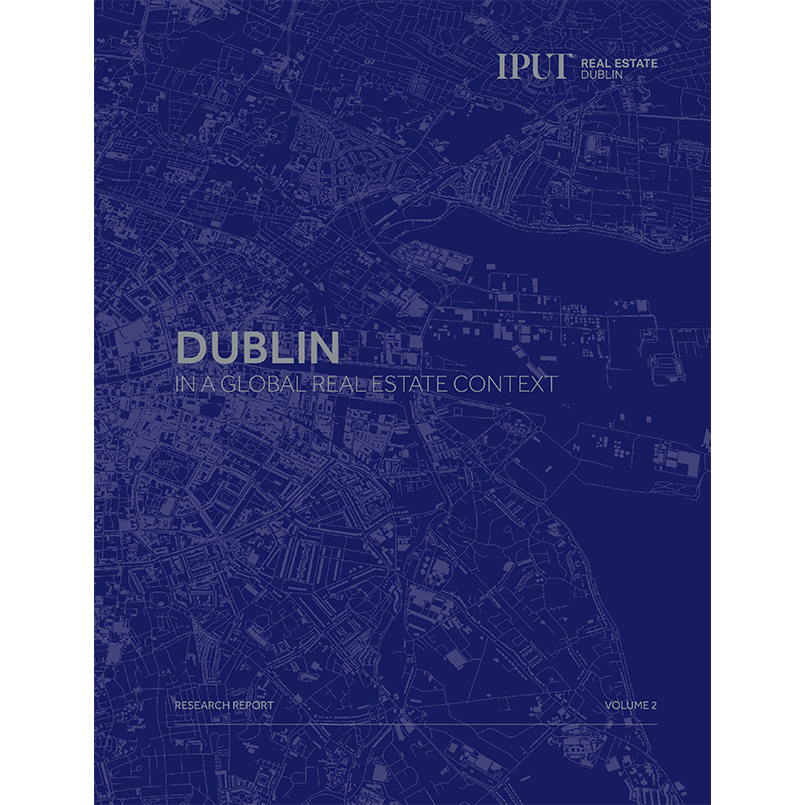 Dublin in a Global Real Estate Context
Our investment strategy over the past decade has been predicated on the strongly held belief that Dublin would re-establish itself as a leading European city following the global financial crisis and re-take its place as a vibrant European capital. In 2018, we commissioned Savills Global Research to undertake a report to help us put Dublin in a global real estate context.
Download report